Gong Bath with Charlie Merton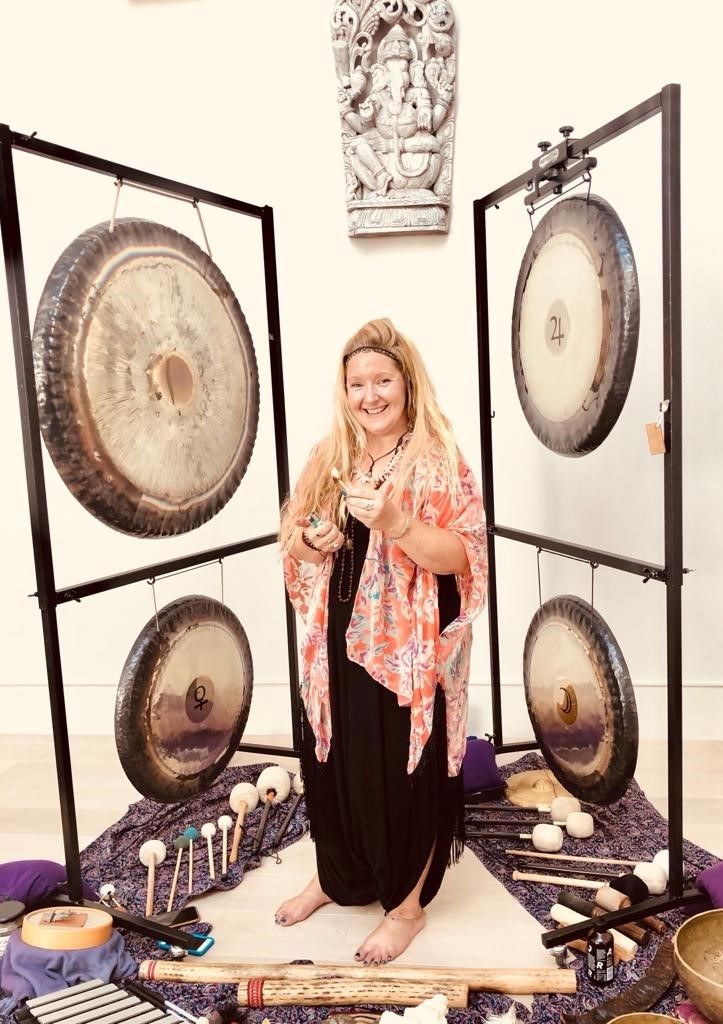 Schedule & Booking
Date: 26/04/2020
Teacher: Charlie Merton
Price: £22.00
At Notting Hill 14.30-15.45
Earlybird price of £20.00 available until 19 April


View class schedule
Charlie will lead you through a sonic healing soundscape which will include 4 gongs, tibetan bowls, rainstick, & sansula. The use of gongs and tibetan bowls stimulates the alpha and theta brainwaves which are associated with meditative states. The healing power of the session is enhanced with the use of 3 planetary gongs Jupiter, Venus, Sidonic Moon) in addition to a large symphonic gong.
The experience will open the body and mind, and help to release energetic blocks and tension which accumulate through the everyday trauma of our lives.
Feeling tones are heard not just by the ears but felt kinaesthetically by the entire body as a collective ear - really it's like receiving a sound massage. The gong bath experience is like being wrapped in a powerful cocoon of pure holistic resonance, the powerful and wholesome tones enable the listener to disappear completely in the sound field resulting in a profound sense of well being and inner peace. People emerge feeling extremely relaxed, re-energised and refreshed.
Contact
020 7221 4602
nottinghill@thelifecentre.com
Location
15 Edge St, Kensington, London W8 7PN, UK
Opening Hours
Monday–Friday: 07.15–21.30
Saturday: 08.30–19.00
Sunday: 08.30–19.30