Goodbye Islington - A Closing Ceremony with Tanja Mickwitz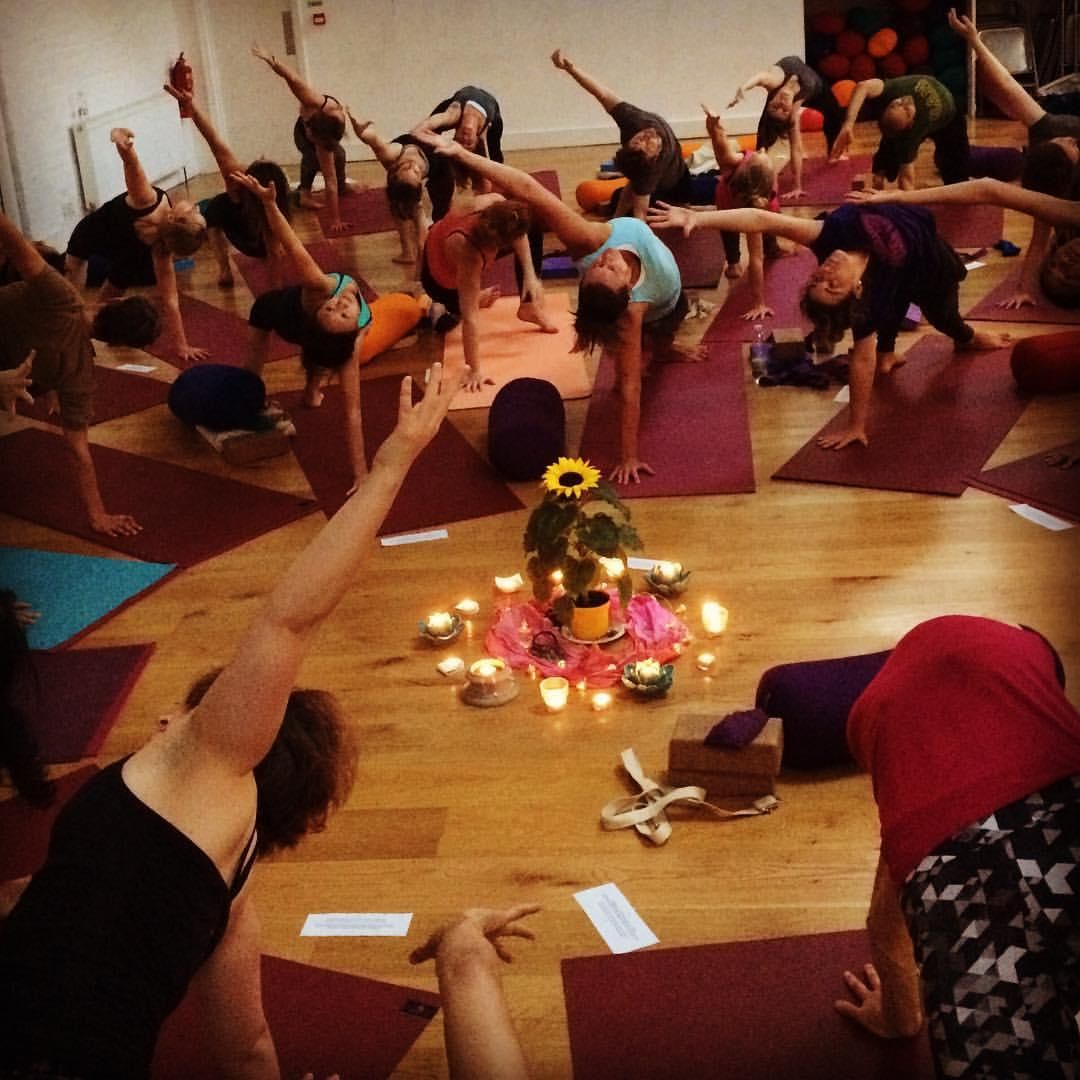 Schedule & Booking
Date: 28/10/2021
Price: £15.00
Thursday 28 October, 19.00 - 20.30
Sliding scale £5-15 - pay what you can afford
View class schedule
Join long-standing Islington teacher Tanja Mickwitz for a closing ceremony as we say goodbye to this special space. Tanja will lead a final ceremony with movement, chanting, meditation and sharing as we mark the end of an era and give thanks to the space that has held us for the past 8 years.
We are operating a 'pay-what-you-can' sliding scale of prices £5/£10/£15
Due to COVID we will not be at full capacity so please book early to avoid disappointment.
We look forward to filling North London with all your wonderful energy, for one last time.