Grit and Grace - 3 day Urban Winter Retreat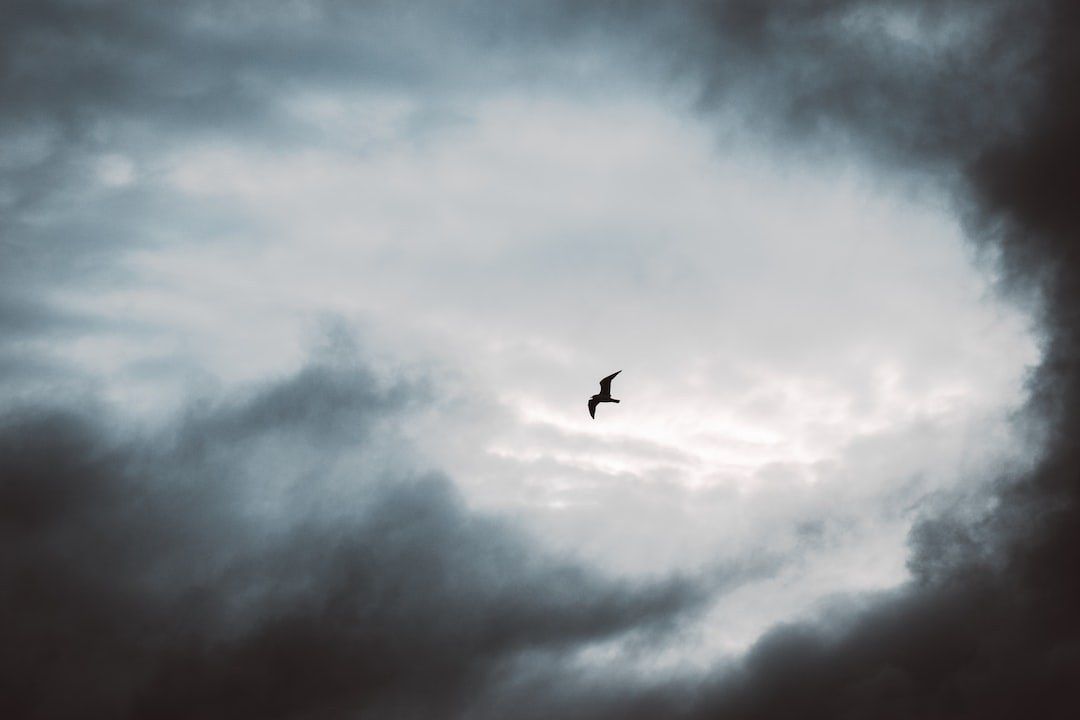 Schedule & Booking
Date: 28/12/2023
Teacher: Anna Ashby & Jean Hall
Price: £295.00
Thursday 28th - Saturday 30th December
10am - 4.30pm on Thursday & Friday
10am - 3pm on Saturday
Lunch is not included - there will be 1 hour break for you to have lunch near by, in Notting there are plenty lovely places.
Book Workshop
"Now is the time to know that all you do is sacred. Now is the time for you to deeply compute the impossibility that there is anything but grace." – Hafiz
We are delighted to once again offer the much loved urban retreat in collaboration with The Life Centre, Notting Hill in London. Held at the cusp of the year, our urban retreat gives space and time to reflect, practice and bring closure to what's past while welcoming in the new year. It's a time of gathering where the combination of intention and community can amplify transformation.
This year's theme, Grit and Grace, provides a container for contemplating qualities of being that can support us with the challenges we meet in our everyday lives. In this retreat we will explore how we may live with passion and perseverance to overcome obstacles with diligence and grace.
Sourcing the ground for support and strength and the breath for flow and agility, we can discover a natural capacity for resilience and ease. Resting in stillness and embodied presence, we can self-regulate to feel the underlying ground of grace that supports everything.
Join us to engage in traditional, somatic and Restorative practices led by two of London's most well-respected and experienced teachers, Anna Ashby and Jean Hall. Sarah Deco, a professional storyteller, will weave in the power of story and myth, while Nikki Slade, a pioneer in the London kirtan scene, will lead a celebratory chant to bid farewell to 2023 and welcome in 2024.
All are welcome to partake in this retreat.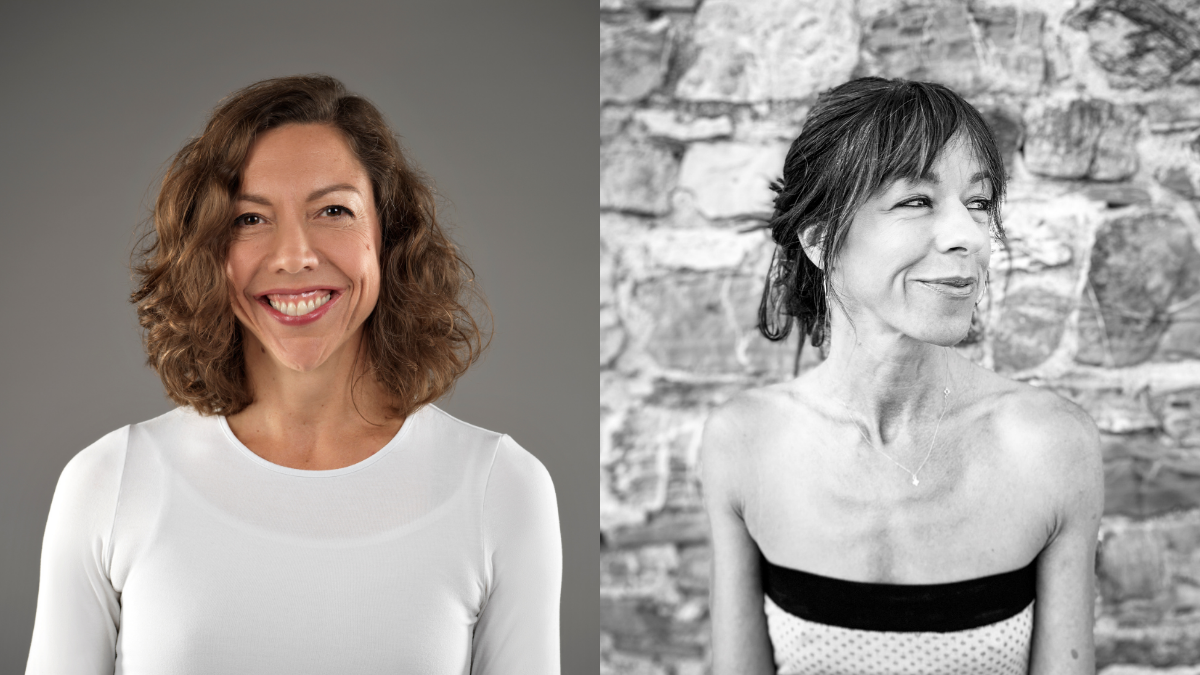 Anna Ashby is a senior yoga teacher and trainer in the UK. She weaves together flowing and artful movement, healthy alignment and stillness - all of which express the essence of yoga as awareness. Through articulate instruction that draws inspiration from the texts and teachings of the tradition, she curates purposeful sequences at a slow and measured pace which enable a process that can result in deep connection and joyful presence. Anna holds the highest level of certification from Yoga Alliance both in the UK and in the US (E-RYT 500/Senior Teacher). Her recent book, Restorative Yoga: Power Presence Practice for Teachers and Trainees has become the 'go to' book for contemplative and restorative practice.
Jean Hall is an author, yoga teacher and teacher trainer with the belief that collaboration and exchange are at the heart of learning and teaching and are both essential for growth, understanding and gathering of new skills. It is from this two-way dialogue that she writes and offers a somatic style of vinyasa yoga and movement which stems from a listening within, so the body's knowing wisdom and resilience can be heard, felt and valued.
Connecting with the breath as the movement source and the earth for support, Jean weaves traditional and contemporary principles into movement sequences to experience felt presence and safely draw participants beyond perceived limitation and closer to true potential and confidence.
As a curious lover of movement and creativity she has spent much of her life exploring bodywork disciplines, travelling and practicing yoga. She discovered yoga whilst training as a dancer. It soon then became an integral part of her life, developing alongside her career as a contemporary performer and, perhaps more importantly, alongside her own personal learning and growth.