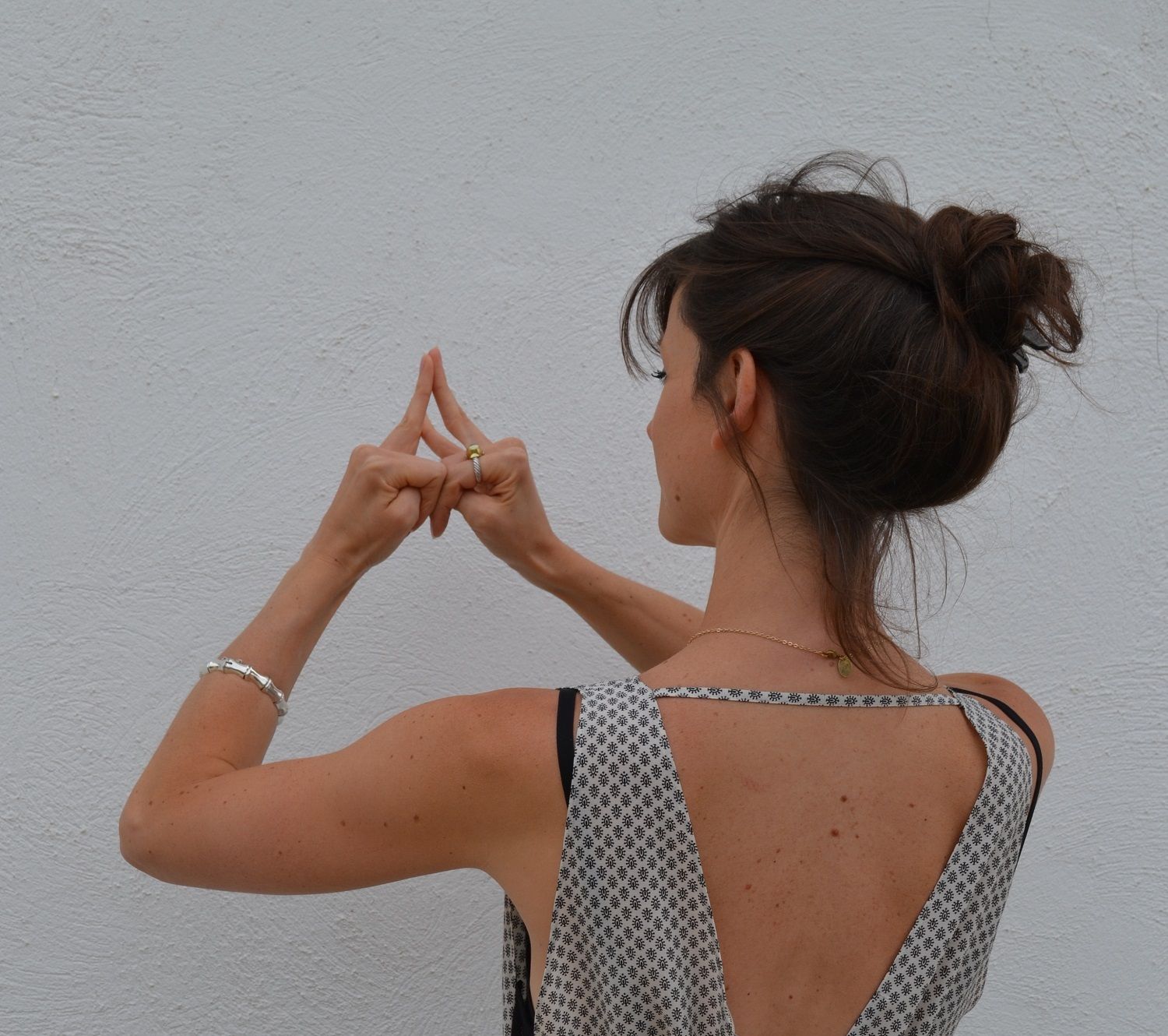 Schedule & Booking
Date: 23/06/2019
Teacher: Ann Pidcock
Price: £30.00
2.00-4.00pm at Islington
Earlybird price of £25 applies until 16 June
View class schedule
Hasta: Hand
Mudra: Seal

This 2 hour workshop will offer a little more time to dive into one aspect of this fascinating tradition.
In this session we will specifically look at a range of expressive Mudras, that help to create a focus or enquiry.
Expect:
Discussion about individual Mudras, how to arrange them and how we might interpret them to enrich our practice.
A Vinyasa flow sequence with Mudras layered in to inspire creativity and investigation in the Asana practice.
A quiet, meditative close with the Mudras offering the inspiration for a led visualisation.
A handout and links to videos will also be provided, so that you can continue to work with the Mudras covered beyond the studio.
Contact
020 7704 0919
islington@thelifecentre.com
Location
1 Britannia Row, London N1 8QH
Opening Hours
Monday–Friday: 07.15–21.30
Saturday: 08.30–19:00 (unless there is an evening workshop taking place)
Sunday: 09:00–19:30