Healing Ritual and Magic of Being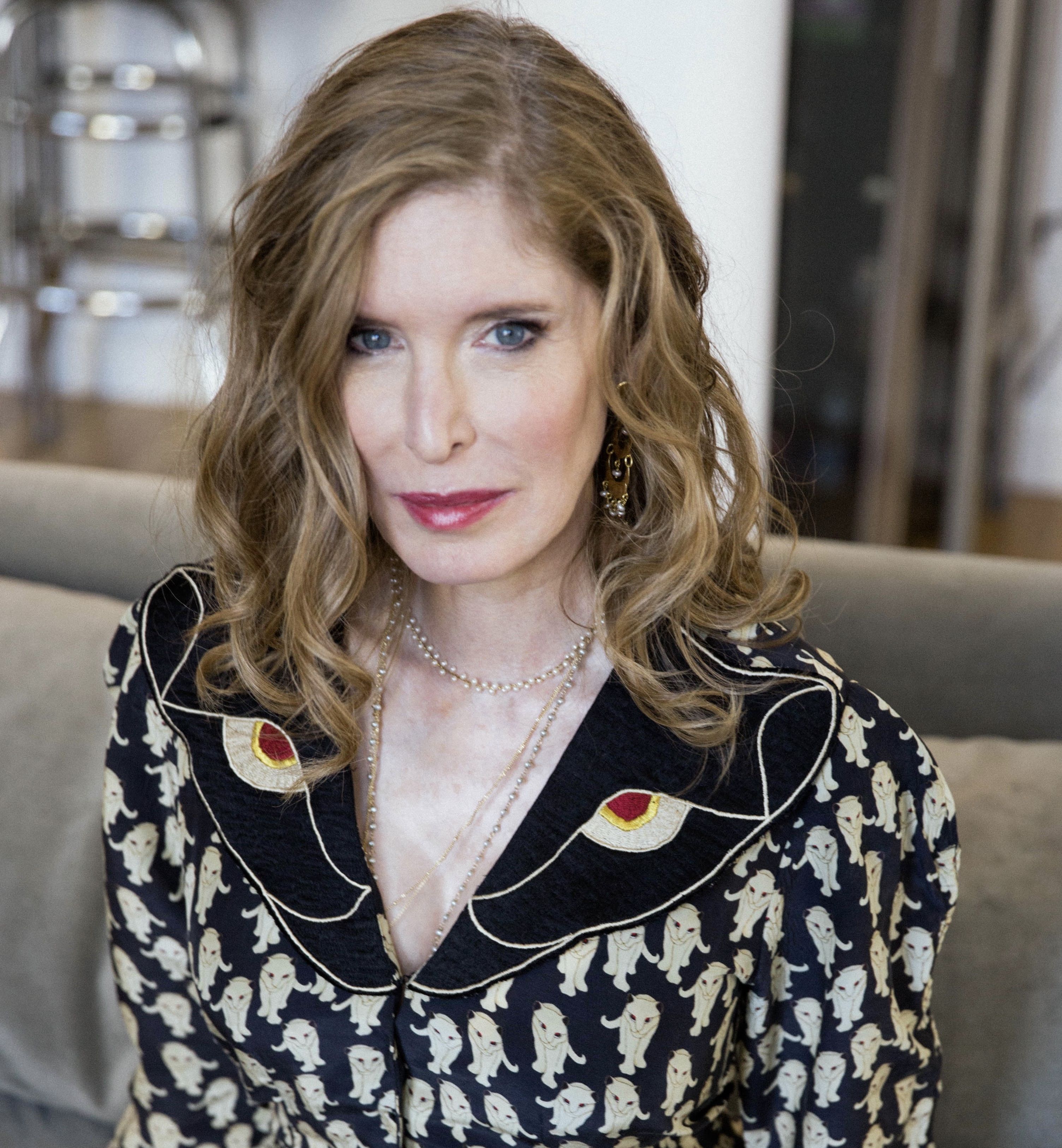 Schedule & Booking
Date: 14/10/2023
Teacher: Laura Day
Price: £35.00
Saturday 14th October
5.45pm - 8.30pm
Book Workshop
Join celebrated Intuitive Laura Day and other healers for this special laying on of hands and psychic healing workshop at The Life Centre - Healing Ritual and the Magic of Being - where we will come together to create miracles in your body, mind, life and spirit.
Life is hard, and it takes enormous courage to meet even the most "simple" everyday demands. Sometimes you need to hand your burden to someone else for a while to have your energy enlivened and healed, and in order to create new possibilities and manifest miracles in your life.
Receiving hands-on or psychic healing in a group setting is one of the most powerful and transformative dynamics you can experience. Day to day you can foil your own best efforts. You are conducting a tug of war with yourself; an evenly matched struggle between your past patterns and beliefs and the "real" you who is longing to emerge.
When you heal in a group, joining your energy with others and then channelling the infinite energy we all share in a directed and purposeful way, you harness a massive force for change. Led by celebrated Intuitive Laura Day and gifted local healers you will receive laying on of hands from trained experts in the field. Come and let us create miracles in your body, mind, life and spirit, together.
Participants of The Healing Circle will:
– Experience the miracle of the Laying on of Hands/Psychic Healing
– Learn practical technique to heal yourself and other.
– Use the power of the Circle to change your life with a single wish.
– Have the opportunity to become part of a powerful on-going healing community.
– Master a formula for conscious creation: how you can realize any goal through the focused use of intuition, intellect and behaviour.
Bring a clean journal, a sealed bottle of water (to make "charged" or "holy" water) and your healing requests.