Health Clinic - Abdominal Massage Mini Session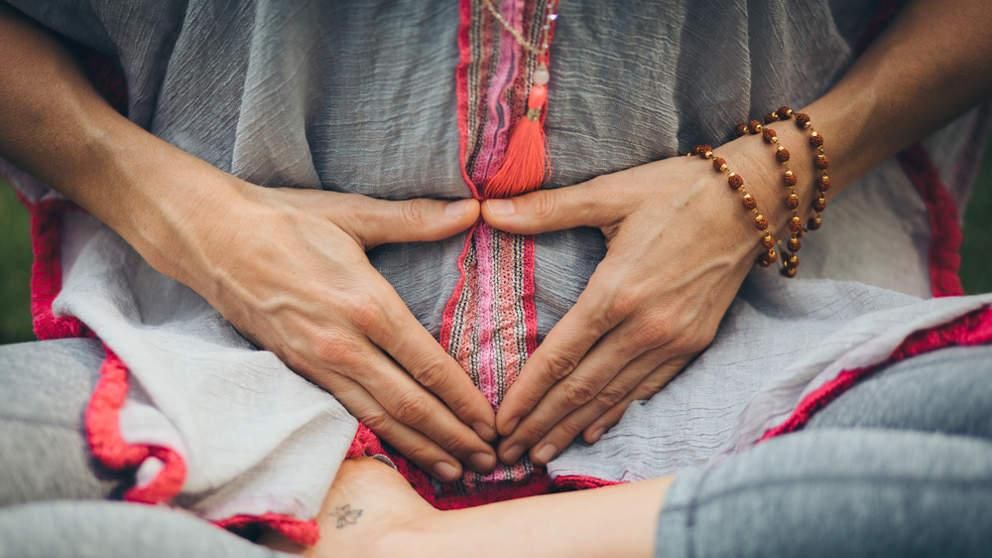 Schedule & Booking
Date: 04/03/2023
Teacher: Sandrine Giacobino
Price: £15.00
Saturday 4th March
15 minutes sessions between 10am - 1pm
To book your slot please call reception on 0207 221 4602
View class schedule
Abdominal massage can benefit anyone wanting to improve their digestion especially after the winters season. Depending on the concerns the massage can be tailored to suport menstrual or digestive health. It can also bring a sense of feeling more connected to one's core on an emotional level.
This mini session is to give you a taste of what can happen when we take care of our bellies where our second brain resides.
Abdominal massage is not suitable during the menstruation.
It is also can not be performed on the full stomach - please make sure you have your meal 2 hours before.
Sandrine has spent many years travelling and studying different traditions, healing practises, spiritual approaches and forms of Yoga with some of the best teachers of our time. Over the last few years she has explored more of the feminine and the heart opening qualities of cacao medicine, bringing them together through women's circles and other events.