Health Clinic - Crystal and Energy Therapy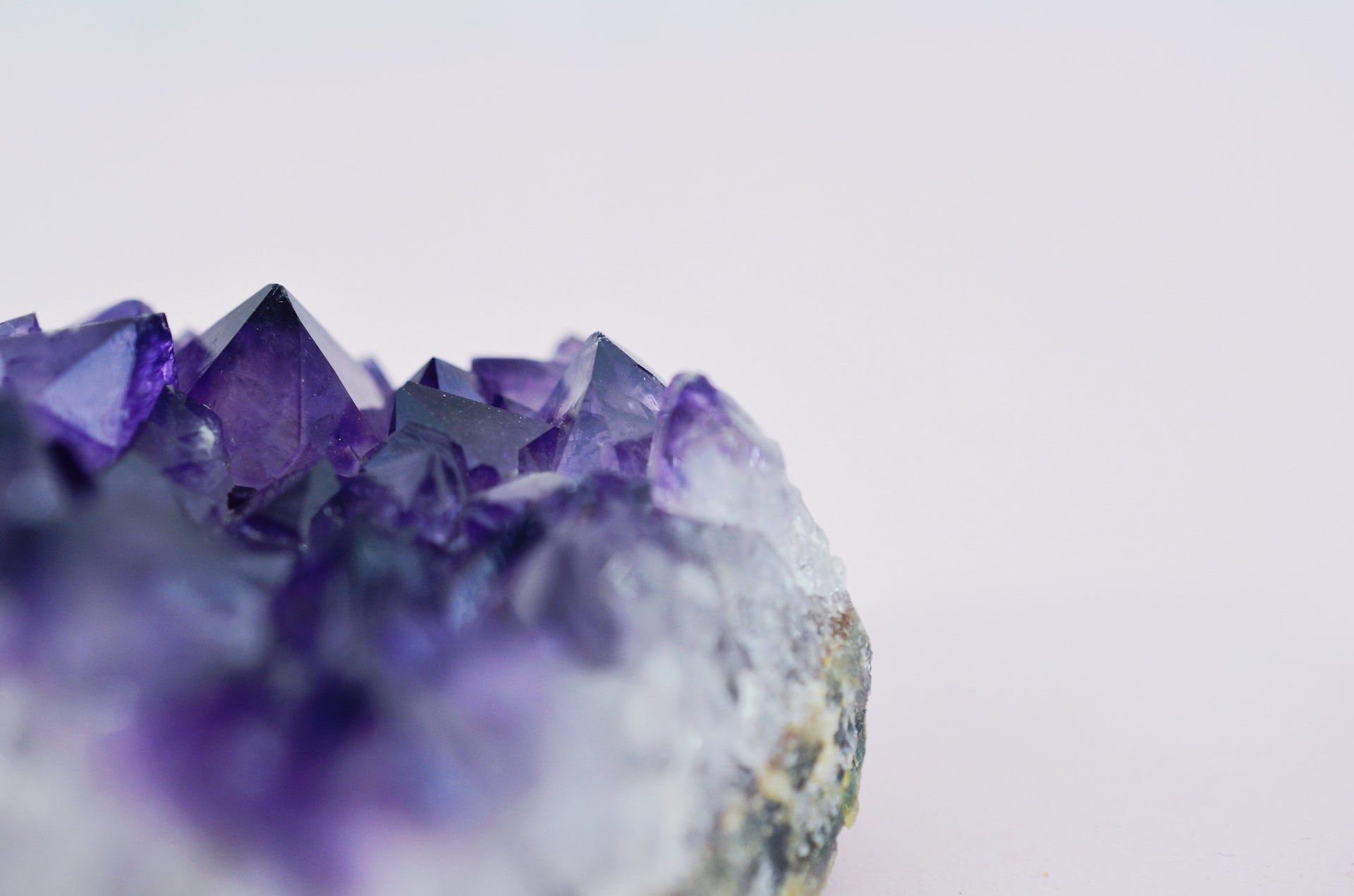 Schedule & Booking
Date: 25/02/2023
Teacher: Alexandra Berthault
Price: £15.00
15 minutes sessions from 10am - 1pm
To book your tester session please call reception - 0207 221 4602 or email nottinghill@thelifecentre.com
View class schedule
Crystal and Energy therapy both promote clearing, energising, and calming of your general well-being by activating the natural healing process within all of us. Some of the benefits are:
• Easing of physical and emotional tensions
• Supporting the recovery of existing symptoms
• Encouraging clearing and uplifting or relaxation on all levels
Stress Healing - stress is essential for survival. However, when our coping mechanisms become weak, it's our entire immune system that becomes affected.
Through guided meditations these sessions offer you the tools to release that overwhelming feeling.