Heart Opening Backbends for a Flexible, Healthy Spine with Agi Gazda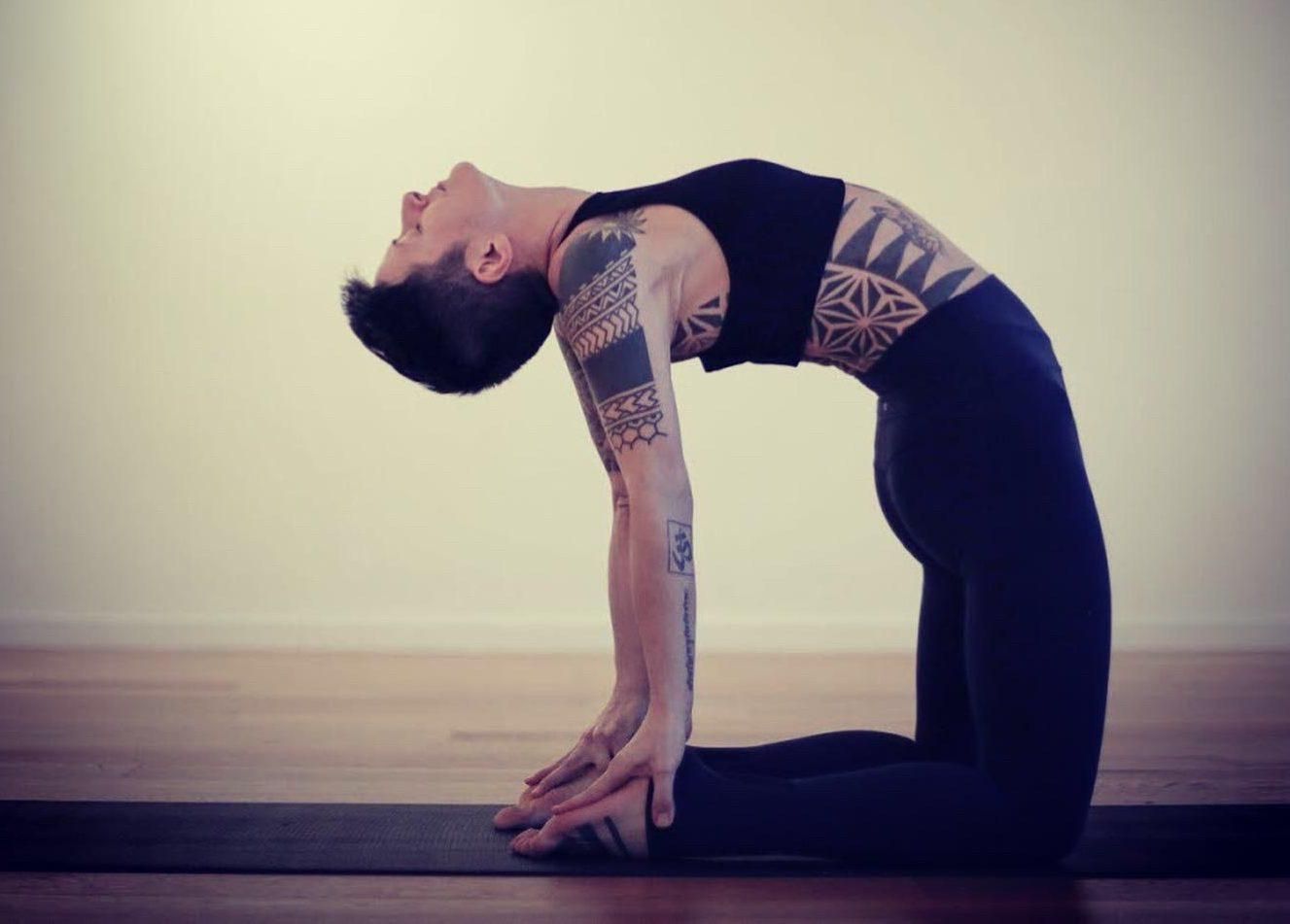 Schedule & Booking
Date: 14/03/2020
Teacher: Agi Gazda
Price: £35.00
14.00-16.30 at Islington
Book by 7 March for a £5 earlybird discount
View class schedule
Chances are your day to day lifestyle offers lots of opportunities for bending forward but very rarely are we bending backwards. In fact, the human spine is meant to move in all directions but we've evolved to the point where backbending often feels challenging, sometimes even unnatural.
This workshop aims to restore a more natural ease to backbending by learning the different ways to move into them without putting pressure on the lower spine. Backbending is something that we all want to experience at some point but quite often we don't know how, or we feel stuck and it's hard to progress. With proper preparation and conditioning we can strengthen our spines and increase flexibility - leaving us less prone to back pain.
Come join Agi to learn how to take the fear out of backbending. In this safe and supportive environment you'll learn amazing ways to open your heart, open to the world and new possibilities.
Meet Agi
Agi went to her first Astanga class eleven years ago and hasn't stopped since. She practices daily under guidance of her teacher Hamish Hendry, and whenever she has opportunity with Sharath Jois.
Over these eleven years Agi has deepened her practice on both physical and mental levels. Also, learning how to use breath while moving was and still is an amazing discovery to her. She finds that practise brings her deep happiness, relaxation and clarity.
She believes that yoga is a way of living which creates healthy body and mind.
As a teacher, Agi's intention is to share those aspect of yoga with her students. She's aiming to provide space that allows them to welcome whatever arises during their practice whilst feeling safe and understood.
Her teaching style is traditional but in the way that is safe and fun.