Ignite Your Flame 2020: a Rasa Yoga Embodied New Year's Ritual with Tanja Mickwitz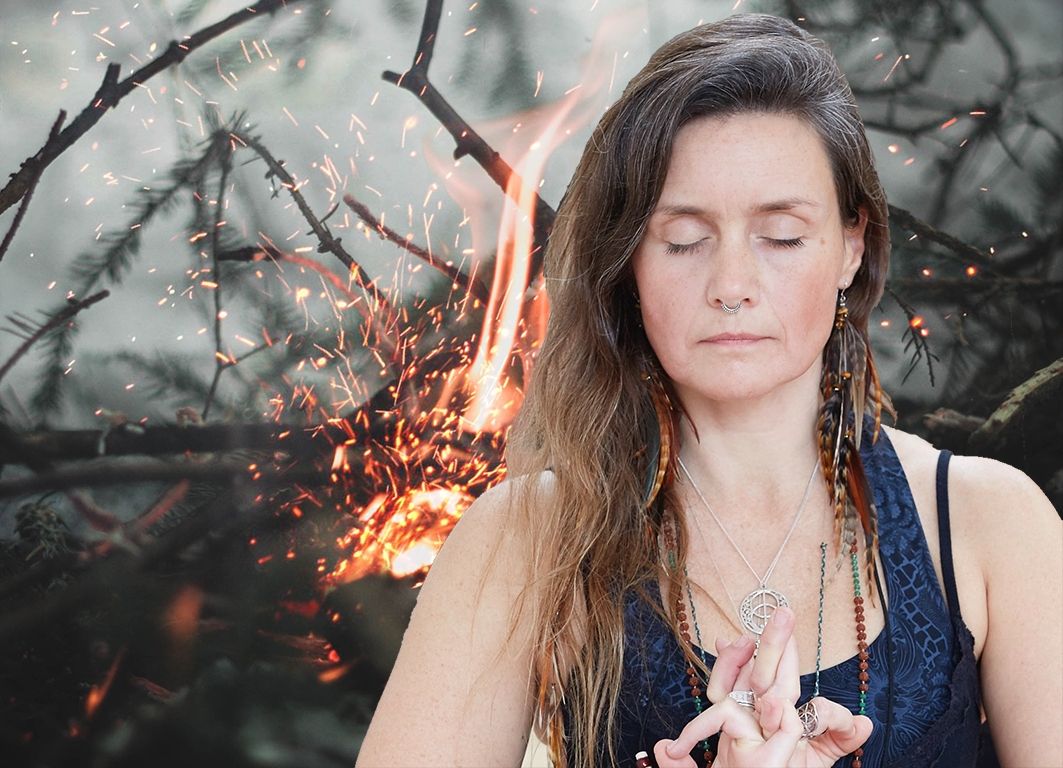 Schedule & Booking
Date: 01/01/2020
Teacher: Tanja Mickwitz
Price: £40.00
15.30-18.30 at Islington
Book by 25 December to take advantage of the £5 earlybird discount

Members receive 20% off (to take advantage of this discount please book at reception or by calling 0207 704 0919)

View class schedule
Honour the threshold of the new year by saying YES to your innermost heart desire. What is it that lights you up from within? What fires up your enthusiasm? When do you feel most powerful and ignited? How can you radiate your brightest light? What will be your unique heart aligned intention for 2020?
The yoga tradition tells us that we are all born with a unique soul purpose or dharma. But often we have old stories or beliefs which block the flow and hold us back from fully experiencing this connection. In this workshop Tanja will guide you through practices and exercises to help remove blockages and discover how to move forwards in deep soul alignment. Listening deep helps us find how we in our unique way are here to serve, love and offer ourselves in our highest capacity to the world.
Bring in the New Year in a beautiful community celebration with mantra, mudra, soulful vinyasa, meditation and relaxation whilst embodying your own highest resolve for 2020.
Contact
020 7704 0919
islington@thelifecentre.com
Location
1 Britannia Row, London N1 8QH
Opening Hours
Monday–Friday: 07.15–21.30
Saturday: 08.30–19:00 (unless there is an evening workshop taking place)
Sunday: 09:00–19:30