Immersive Breathwork Experience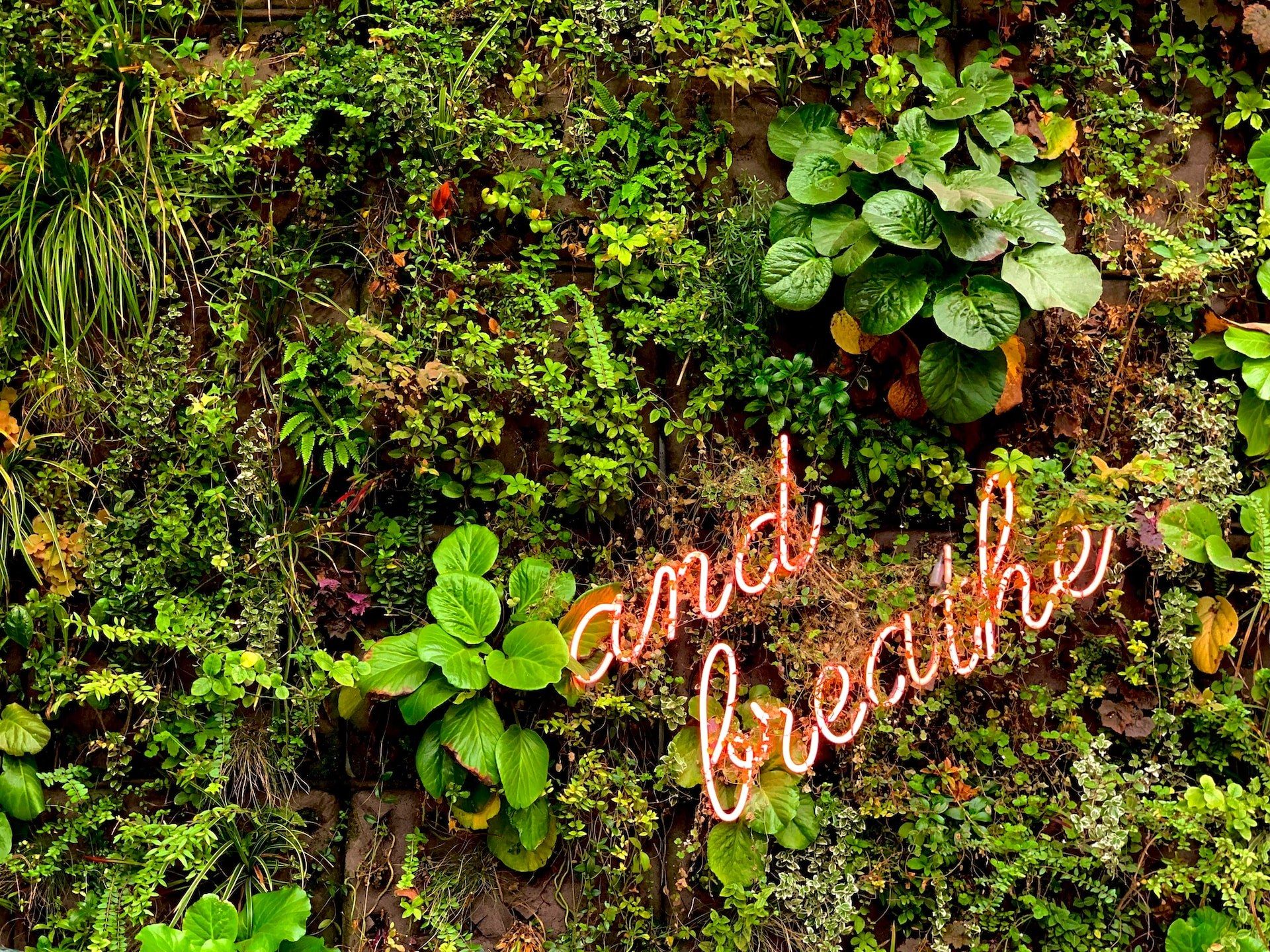 Schedule & Booking
Date: 07/10/2023
Teacher: Fini Cooper
Price: £40.00
Saturday 7th October
4pm - 6pm
Book Workshop
Join Fini Cooper for an immersive breathwork experience.
The way we breathe mirrors the way we live, and vice versa. Fini will talk through an introduction to breathwork, what it is and why it is so beneficial for us all in some way. How we can use it to help manage stress and shift our state at any moment and take sovereignty over our physical and mental states.
Fini will then guide you through a series of exercises designed to open up your breath capacity, deepen the connection to yourself and your body, as well as create spaciousness. The main technique will be a variation of conscious connected breathing (otherwise known as circular breathing) which is a powerful modality that enables you to clear emotional blockages, reconnect to your intuition, and gain clarity around what it is that really serves you. The session will be unlike other workshops using this modality, encouraging a slower and more nuanced style whilst listening to the innate wisdom of your own body.
If you're looking to explore a more immersive breathwork practice whilst also learning gentle exercises that you can use at home, and prepare your mind and body for the colder months ahead then this will be great for you!
.
What you might gain:
- A deeper understanding of breathwork
- Tools to increase your breath capacity and manage your nervous system
- A deeper connection to self and an inner peace
- Quietning of a chattering mind
For the session:
• Please wear comfortable, non-restrictive clothing
• Ensure you haven't eaten for an hour before
.
Please note:
Breathwork is a safe, yet at times intense practice, and can affect various systems in your body. Please seek the advice of a medical professional prior to the session if you have any of the following conditions:
• Cardiovascular system issues
• Epilepsy/seizures
• Current or prior diagnosis of bipolar disorder, schizophrenia, or psychosis
Please also contact Fini prior to the session if you are pregnant but would like to join.