Introduction to BackCare - 4 week yoga course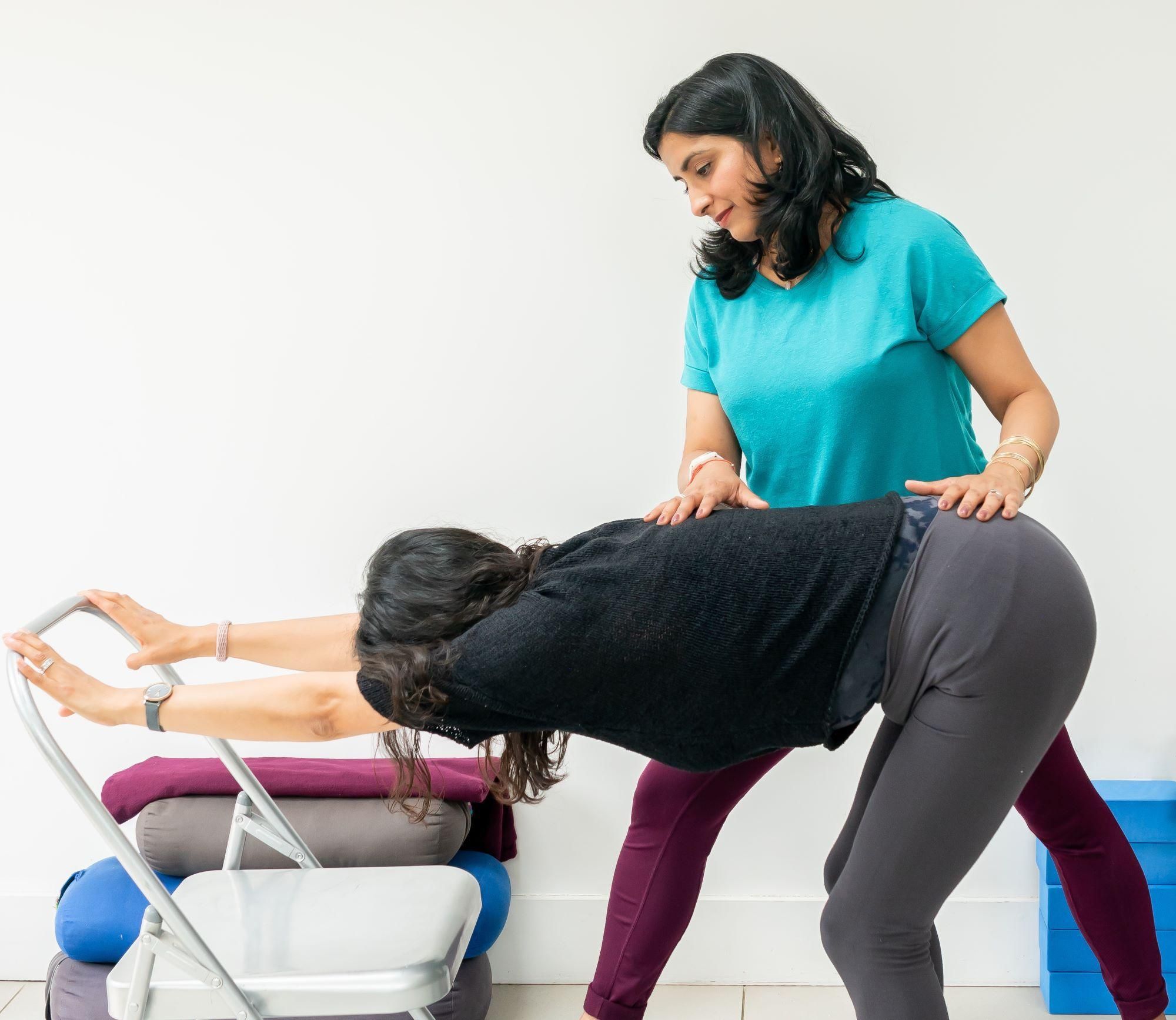 Schedule & Booking
Date: 14/11/2023
Teacher: Anji Gopal
Price: £120.00
Tuesdays 14th November - 5th December
12.30pm - 1.30pm
Book Workshop
Anji Gopal is a leading BackCare expert & Osteopath, working in NHS & private practice.
The course will take you on a journey to better spinal health, combining education, advice, movement and relaxation.
Over 4 weeks we will explore a tried & tested approach to better spinal health. You will have time to explore what works for you – and how you can integrate these practices at home.
If you have neck or back pain, expect to experience advice and practices that will help – whether you work at a desk, stand a lot, or have ongoing and persistent aches & pains.
There will be time for questions.
PLEASE NOTE: This is a group class and no individual diagnosis or treatment will be given.
Please complete the attached health questionnaire when booking.