Introduction to Breathwork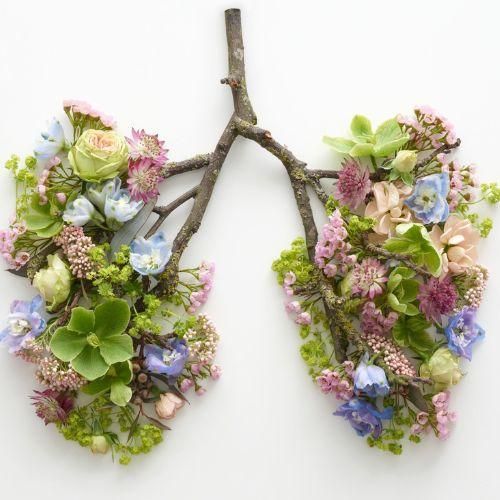 Schedule & Booking
Date: 12/03/2023
Teacher: Aimee Hartley
Price: £45.00
Sunday 12th March
1pm - 3.30pm
Book Workshop
In this workshop, you will be introduced to a variety of breathwork exercises and gentle movement-based practises to help you learn and experience the importance of breathing well.
You will discover your unique breath pattern (we all breathe in completely different ways) and understand how by improving the way you breathe, you can feel better physically, mentally, and emotionally.
From gentle nasal breath practices to a light introduction to conscious connected breathing, along with breath-based movement, you will learn simple and effective routines to enjoy throughout your day and night.
Breathing well has been proven to:
• Increase mood
• Improve digestion
• Boost immunity
• Improve circulation
• Deepens sleep
• Regulates emotions
• Improves focus
By the end of the workshop you will have experienced invaluable breath exercises to help you restore your energy, deepen your awareness around how the way you breathe maybe impacting the way you feel and be able to weave a breath practice into your everyday.
Aimee Hartley is the founder of The Breathing Room (www.thebreathingroom.co.uk), School Breathe programme (www.schoolbreathe.com) and Author of Breathe Well, She is a breath coach and Yoga Teacher and mum of two. She has been teaching for over 10 years and uses her in-depth knowledge of breathing patterns and breath exercises to teach people the infinite healing qualities of a full healthy breath.
She teaches online to global audiences, and has created bespoke breath workshops and sessions for American Express, Byond, Boston Consulting Group, VM Ware, Zoll Medical, Natural History Museum, HEC Paris, Ten Group Concierge and CME Group.
She trained and certified as a Transformational Breath® facilitator with Dr Judith Kravitz, founder of the Transformational Breath® Foundation, and is a level one Body Mind Breath trained breath coach, developed by Dr Richard Brown + Dr Patricia Gerbarg. She draws on her knowledge from her breathwork training and her 500 hours + Professional Yoga Teacher Training, using a combination of breathwork techniques and gentle movement to help clients access a fuller, healthier breath.