Introduction to Jivamukti Yoga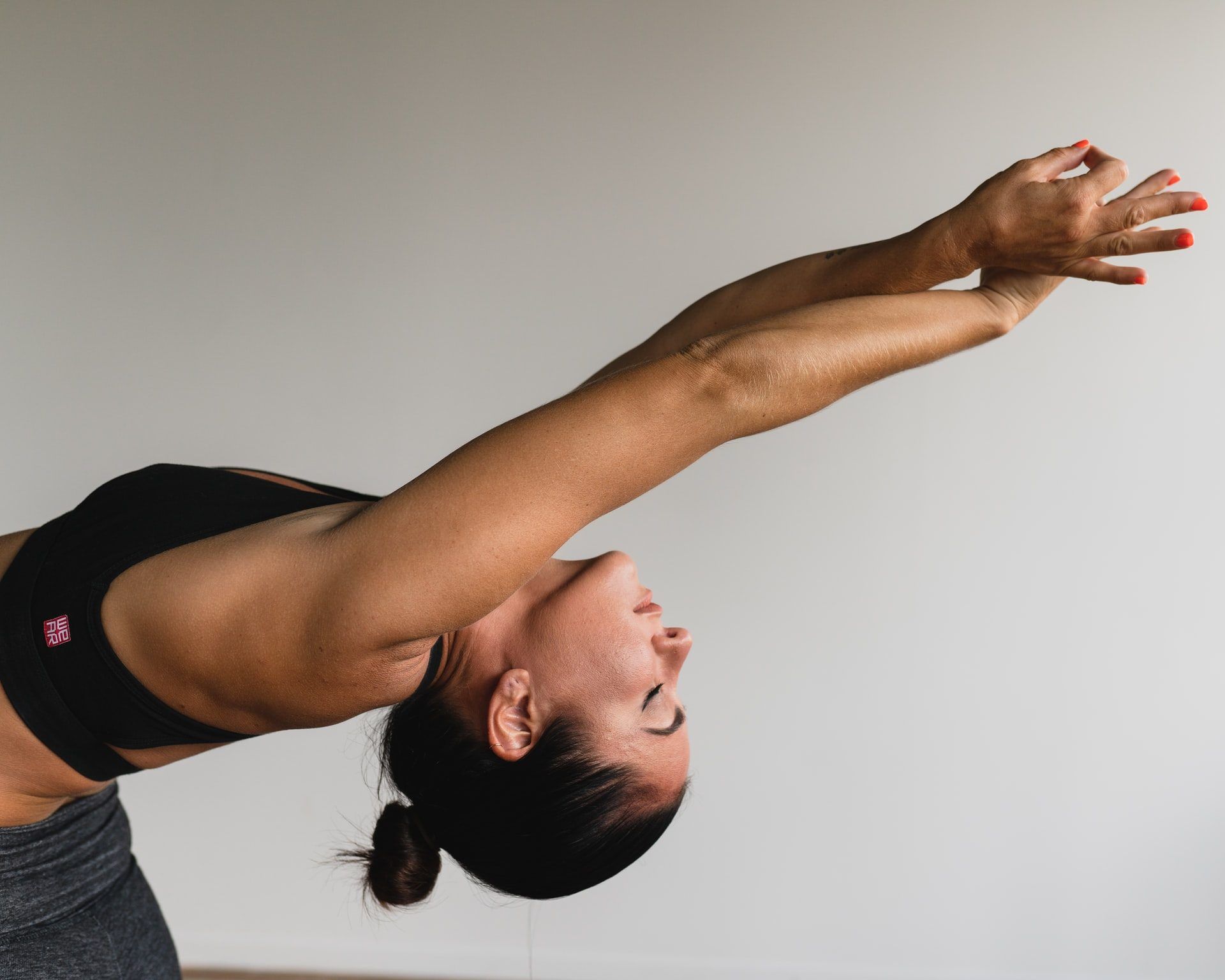 Schedule & Booking
Date: 17/11/2022
Teacher: Harriet Bone
Price: £25.00
Thursday 17th November
7.30pm - 9pm
Book Workshop
A fun and dynamic evening of Jivamukti Yoga.
The masterclass will explore asana, meditation, chanting, breathwork and relaxation; all set to an uplifting integrated soundtrack.
The evening will give insight into the Jivamukti method, opening with chanting and breathwork. Then a grounding vinyasa practice will combine dynamic, creative sequences with breath awareness, supported by philosophical aspects of the yoga practice.
The evening will end with meditation and a guided relaxation leaving you feeling rested and at ease.