Introduction to Mysore Style Yoga with Natalie Gartshore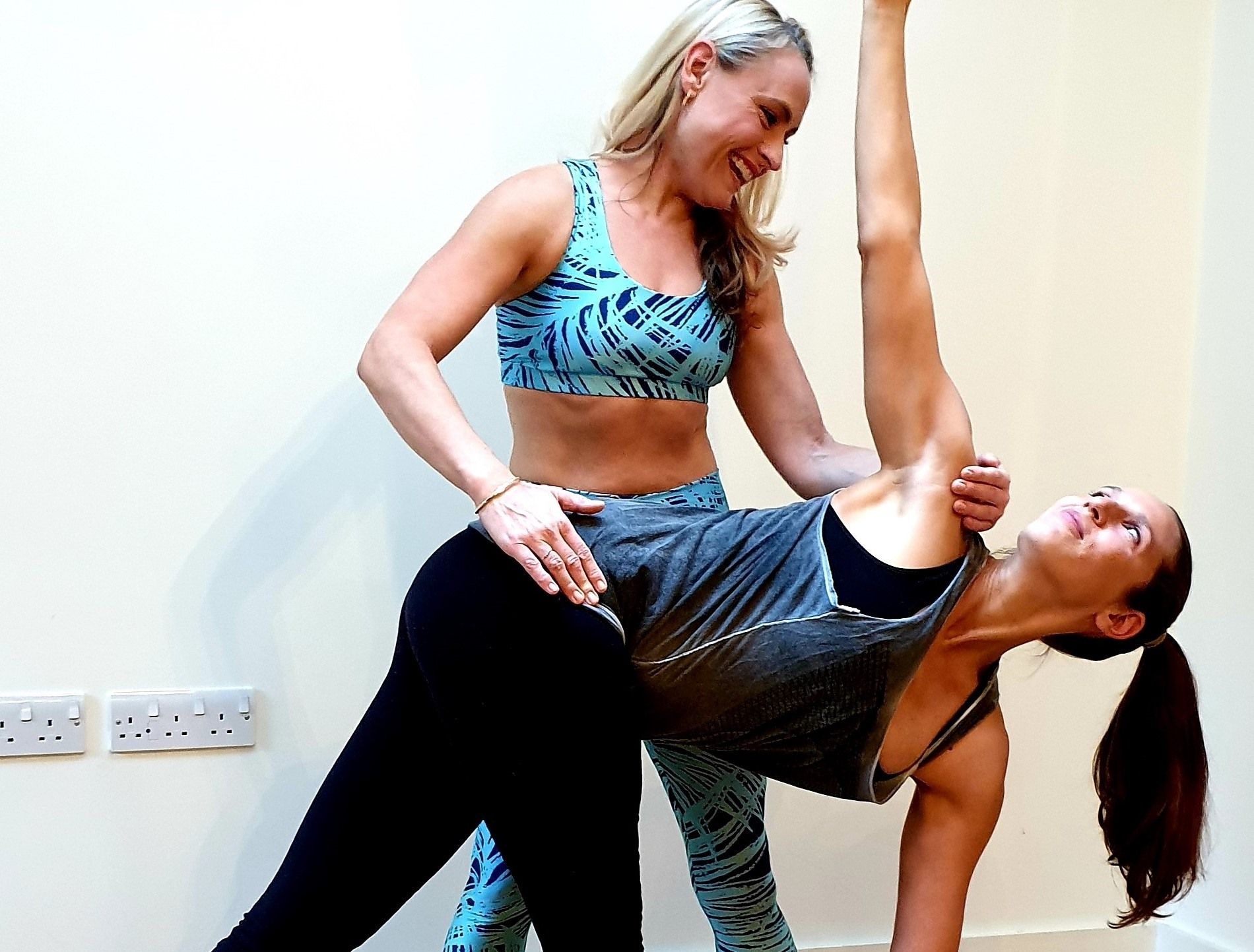 Schedule & Booking
Date: 16/02/2020
Teacher: Natalie Gartshore
Price: £30.00
14.00-16.00 at Notting Hill
Save £5 if you book before 9 February

View class schedule
Join Natalie to demystify early morning Mysore style ashtanga classes.
Open to complete beginners and to seasoned practitioners (including other yogic systems) wishing to revisit the basics or transition to early morning Mysore classes.
Natalie invites you to discover the traditional way to practice and learn Ashtanga yoga. Our studio is a safe, accepting and supportive environment. Mysore classes allow students to develop their own individualised self-practice, learning the sequence bit by bit. Many people may find the Mysore concept intimidating, but once you come, you'll find the opposite. Mysore is suitable for everyone.

This workshop will cover:

The history of the Mysore method
Patanjali and his 8 limbs of yoga (literally ash-tanga!)
Breathing techniques, dristhi (gaze), and the bandhas to create a moving meditation
A review, practice and breakdown of the sun salutes, first few standing poses and the finishing poses
Introduction to teacher adjustments, and posture modification as needed
And finally a mini-Mysore class where you get to try out what you've learnt.
PS we have a cheat sheet for everyone if wanted.
You'll leave this workshop with a suitable personal sequence from which to begin your Mysore Style class practice.