Introduction to Ashtanga with Agi Gazda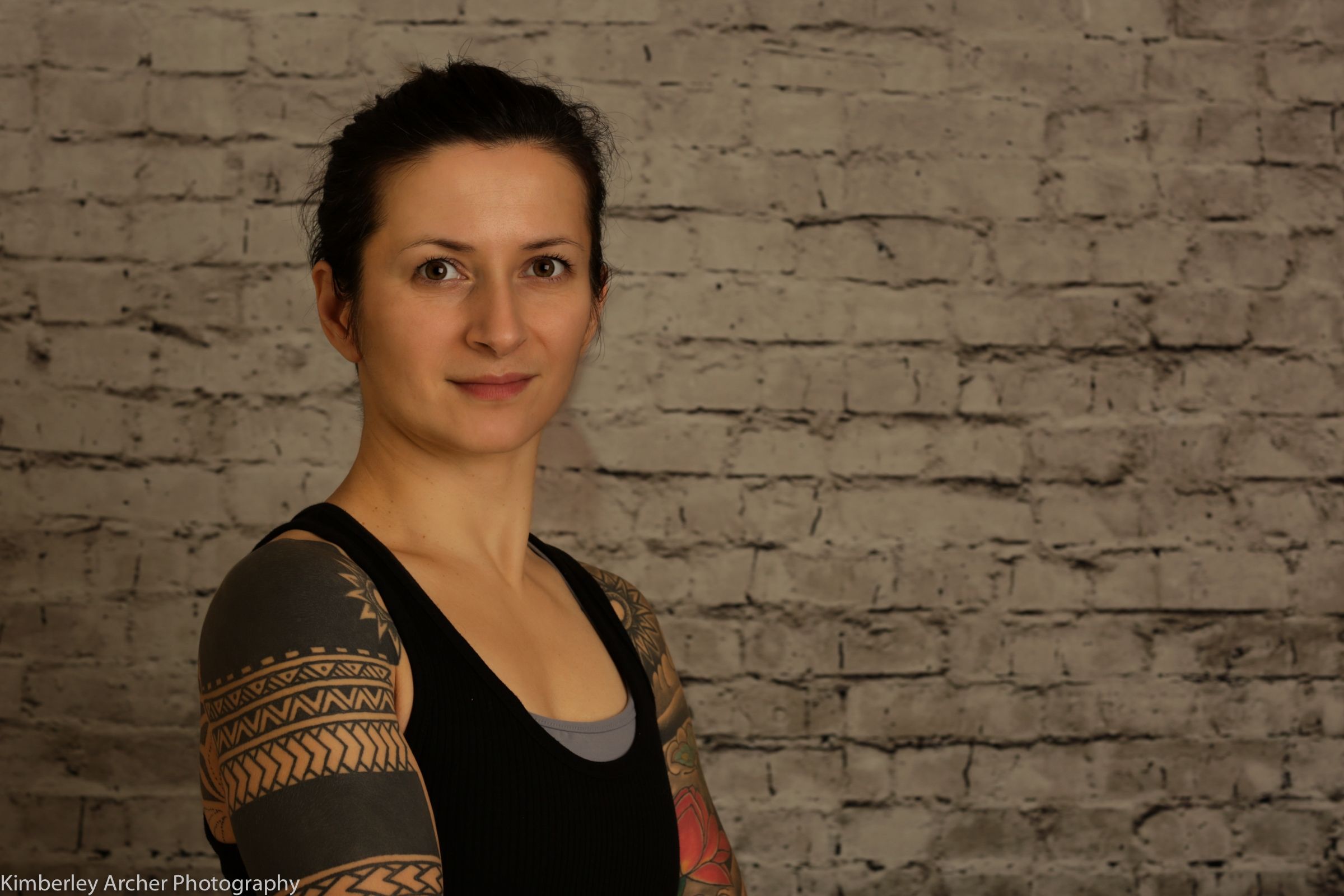 Schedule & Booking
Date: 15/02/2020
Teacher: Agi Gazda
Price: £50.00
This is a 2 part workshop
Session 1: 15 Feb, 12.30-14.30
Session 2: 16 Feb, 13.30-15.30
Price includes 3 Mysore sessions to be taken in the following week.
Book by 8 Feb and receive a £5 earlybird discount

View class schedule
When you are new to yoga, you might be put off trying Ashtanga Yoga classes due to fear that you aren't flexible enough or that it's too strong. But Ashtanga Yoga is actually ideal for beginners to learn as it follows a set sequence and can be modified to suit anyone. Join Agi for this 2-part introduction and learn all about this powerful and transformative style of yoga. Over two sessions, Agi will cover:
What Ashtanga Yoga is, where is comes from and why we practice the same postures every day.
The fundamentals of the breath, gazing points and locks (Bandhas).
A break down of Sun Salutations.
The standing sequence and beginning to memorise the sequence.
Throughout the sessions there will be plenty of time to ask questions. By the end of the two sessions, you should feel confident enough to join our Ashtanga led classes or try Mysore. The cost of the course includes 3 Mysore sessions to be taken the following week.

About Agi
Agi leads our popular Mysore Ashtanga programme at Islington. Having practiced for over 15 years, she brings a depth of experience to her teaching and aims to create a supportive, open environment for anyone to try the practice of Ashtanga Yoga.