Introduction to the Law of Attraction - Tools to Create the Life You Want & Increase Your Wellbeing with Tracy Friend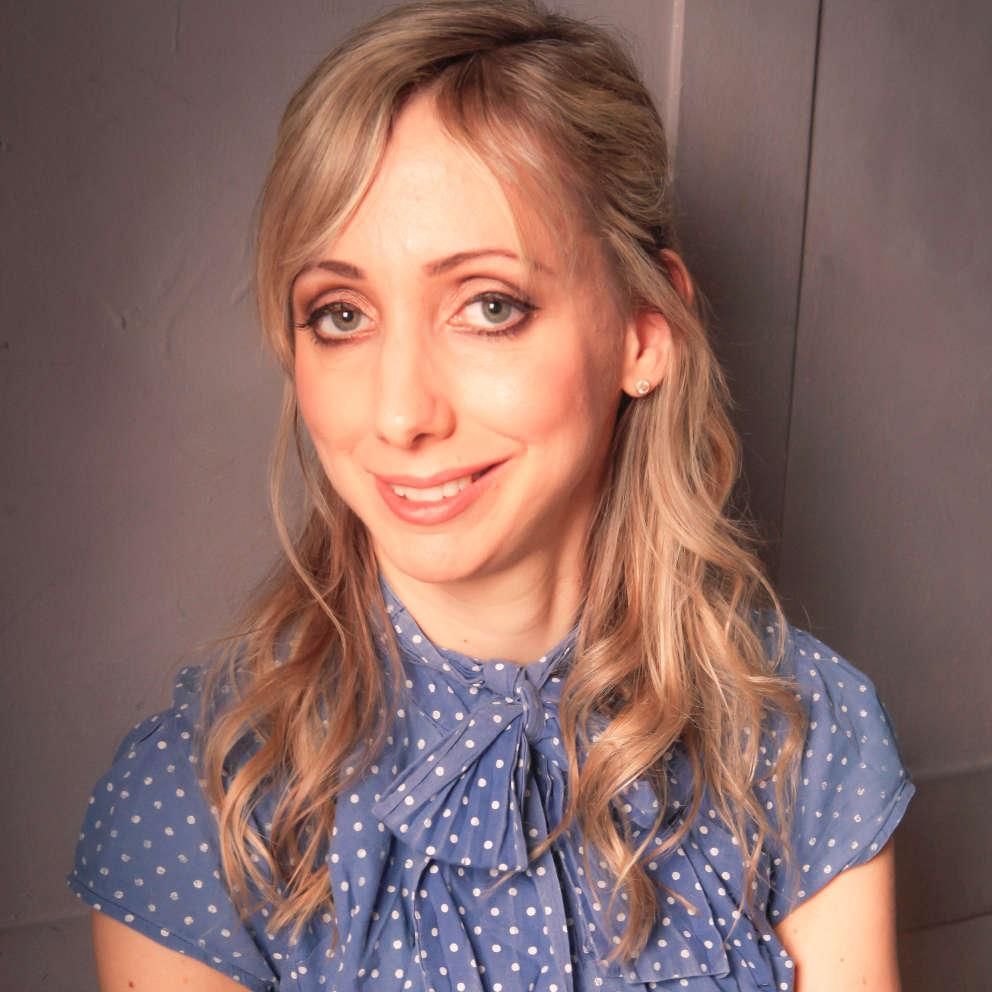 Schedule & Booking
Date: 02/10/2021
Teacher: Tracy Friend
Price: £20.00
Saturday 2 October, 14.00-16.00
Online
View class schedule
The Law of Attraction explains that thoughts create your reality and that your feelings indicate the extent to which your thoughts are matching what you want. This empowering workshop will introduce you to the theory of the Law of Attraction in addition to teaching practical tools to create positive transformation from wherever you are, to assist you with creating more of what you want in your life and to find greater peace of mind and happiness.
Tracy Friend, co-founder of the Law of Attraction Centre shares what she has learnt and pioneered through facilitating hundreds of events over the last decade in addition to drawing on a broad knowledge and experience of many different spiritual paths including the Law of Attraction, insight meditation and non-duality teachings. With simple and transformative processes including written exercises and meditation, you will empower yourself with a proven, practical approach to personal development. Tracy's pioneering presentation is optimistic and soothing, whilst bringing empowering results on all subjects. Inspiring, comprehensive handouts are also provided.
Key Benefits of Attending:
Learn powerful, practical tools to move beyond any limiting beliefs
Discover the leverage of transforming your thinking and the power of your thoughts and intentions
Experience ways to calm your mind
Find greater meaning in your life
Discover how to connect to your inner knowing
Learn methods to transform your thoughts and beliefs to create more of what you want in your life
Enjoy some time out of your usual routine with like minded individuals.
The event is suitable for you whether you are new to the Law of Attraction principles or you have been applying them for longer. Kindly note that it is necessary to be aged 18 years or older to attend this event.
Saturday 2 October, 14.00-16.00: Online
Introduction to the Law of Attraction - Tools to Create the Life You Want & Increase Your Wellbeing with Tracy Friend
£20
Introduction to the Law of Attraction - Tools to Create the Life You Want & Increase Your Wellbeing with Tracy Friend
£20
---