Introduction to Yoga Philosophy - livestream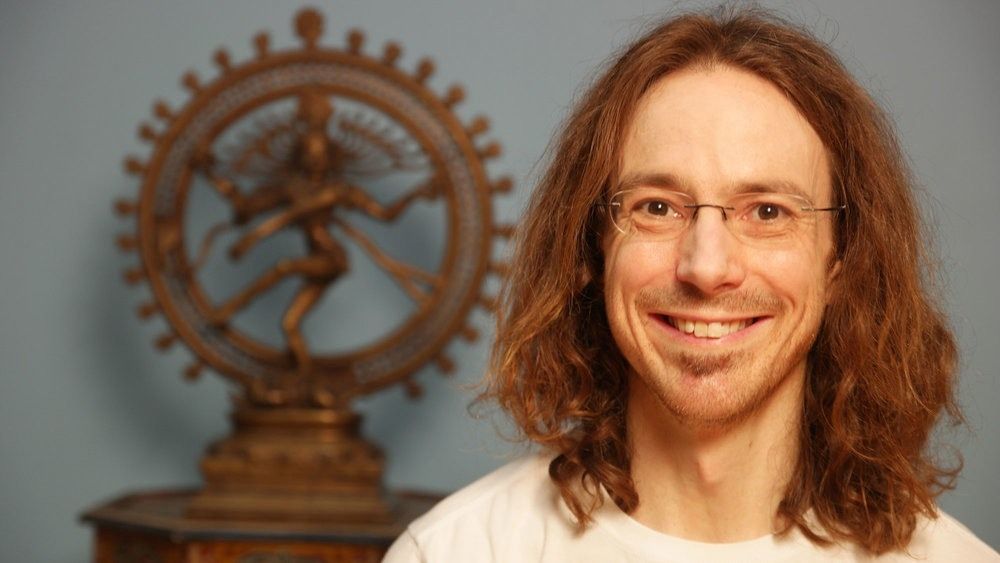 Schedule & Booking
Date: 30/10/2022
Teacher: Daniel Simpson
Price: £45.00
This an ONLINE livestream workshop is run by yogacampus, please book via yogacampus website bellow
Book Workshop
Workshop Description
Join Daniel Simpson for an engaging guide to the main ideas that have influenced yoga over the centuries. Drawing on examples from yogic texts, and discussing them together, we will explore how philosophy relates to our practice and everyday lives.

What Will We Explore?
Among other sources, we'll look at some extracts from the Yoga Sūtra, the Bhagavad Gītā, the early Upaniṣads and medieval texts about physical yoga, as well as the work of influential modern teachers.
Who is the workshop for?
Everyone is welcome – no prior knowledge of the subject is needed, and you'll leave with a clearer understanding of what comes from where and how it all fits together. Those with more experience might also appreciate the chance to ask questions and clarify doubts.
Replay
We'll send a recording out to everyone booked on after the workshop.

Certification
Upon completion of this workshop, you will receive a Yogacampus Certificate of Attendance. The course is also eligible for Yoga Alliance CPD credits.
In partnership with OrangeYoga Education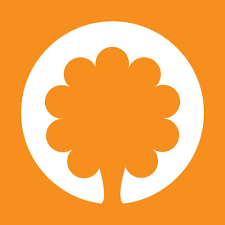 Meet the Teacher
Daniel Simpson is the author of The Truth of Yoga, an accessible guide to yoga history and philosophy. His approach is engaging and fun, combining scholarly and practical knowledge with humour and insight.

Daniel has been studying yoga in various forms since his first trip to India in the 1990s. He holds a master's degree from SOAS at the University of London (in Traditions of Yoga and Meditation) and teaches courses at the Oxford Centre for Hindu Studies, on yoga teacher trainings and online.

In a previous career, he was a foreign correspondent, working for Reuters and the New York Times.
Find out more at: http://danielsimpson.info