Journey Through the Chakras: Discover Clear 20/20 Vision with Harriet Bone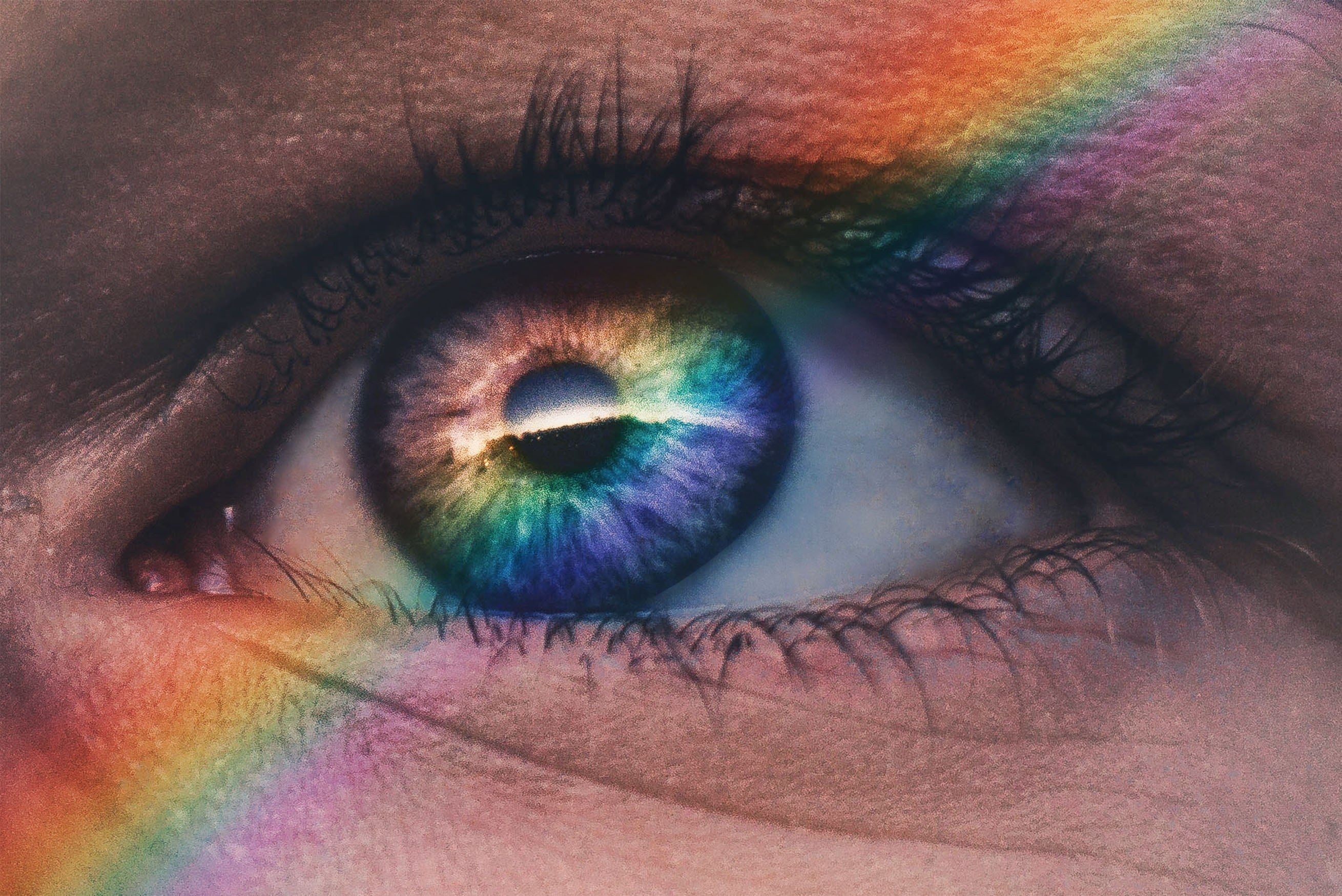 Schedule & Booking
Date: 15/03/2020
Teacher: Harriet Bone
Price: £30.00
14.00-16.00 at Islington
Book by 8 March and receive a £5 earlybird discount

View class schedule
"The practices of yoga clear our vision and heal the disease of disconnect. Vision is not just physical seeing but rather total awareness, full consciousness involving all of the five senses and beyond". - Sharon Gannon
The chakra system forms part of the anatomy of the subtle body; the 7 main chakras align with the spine, from the base of the spine to the crown of the head. There are correlations between the 7 main chakras and certain physical body parts, organs, senses and more.
The Jivamukti Yoga method, co-founded by Sharon Gannon and David Life, works with the chakra system as an extremely powerful tool for resolving karmas and repairing relationships with others.
The workshop will start with a brief introduction to the chakra system, prana and main nadis (energy channels) in the subtle body. This will lead into a practical experience of the chakra system through asana, pranayama and mantra. A full spectrum physical practice including standing poses, forward bends, twists, backbends, inversions and deep relaxation.
The workshop will conclude with meditation to further assimilate this harmonising practice.
Contact
020 7704 0919
islington@thelifecentre.com
Location
1 Britannia Row, London N1 8QH
Opening Hours
Monday–Friday: 07.15–21.30
Saturday: 08.30–19:00 (unless there is an evening workshop taking place)
Sunday: 09:00–19:30