Kirtan Chanting - Urban Retreat Finale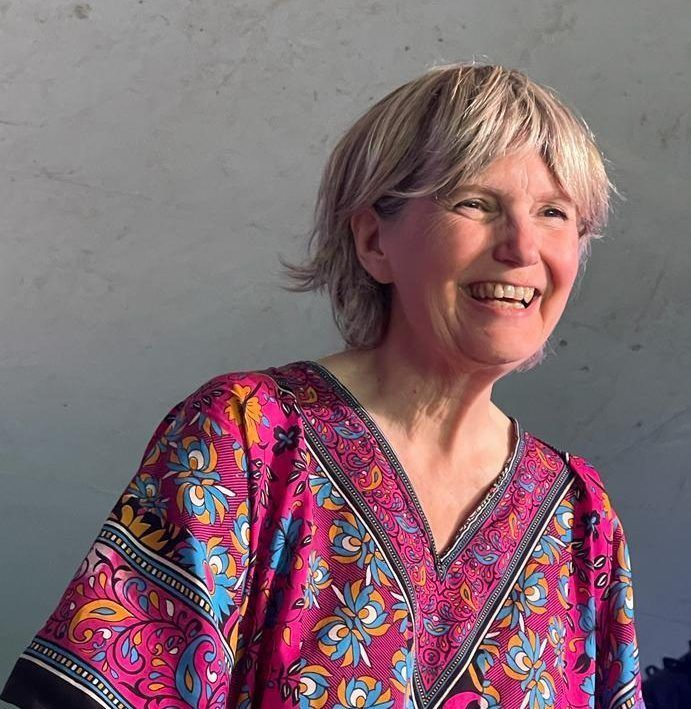 Schedule & Booking
Date: 30/12/2023
Teacher: Nikki Slade
Price: £20.00
Saturday 30th December
2pm - 3pm
Book Workshop
Come and join Nikki Slade and Mike Forde on drums for a joyous and uplifting pre New Year chanting from the heart finale of the three day Gift and Grace Urban Retreat with Anna Ashby and Jean Hall.
As we approach the close of 2023 what a beautiful way to let go and to invoke peace and blessings for our world as we move into 2024. Kirtan is a transformative practice that cleanses the mind nourishes the soul and uplifts our spirits. We will chant together in call and response accompanied by harmonium and drums.
Please note you do not have to be a singer to chant all are welcome!
Also, no need to join our 3 day Urban retreat - can can join kirtan only.