Kirtan: Music as Medicine with Sivani Mata Francis and the Shakti Soul Family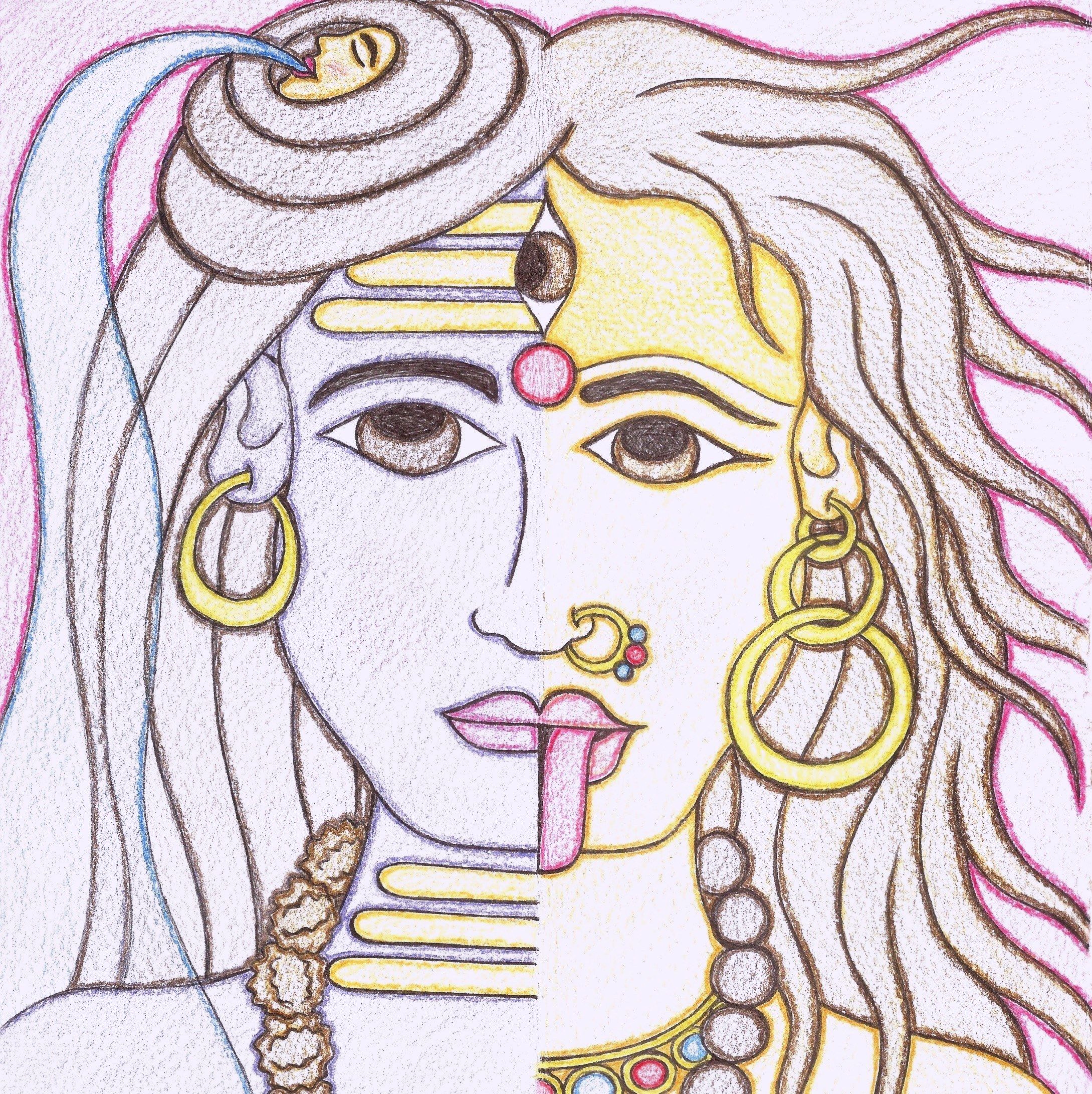 Schedule & Booking
Date: 24/10/2021
Teacher: Sivani Mata Francis
Price: £15.00
Sunday 24 October, 19.00-21.00: Islington
Kirtan: Music as Medicine with Sivani Mata Francis and the Shakti Soul Family
£15 (£12 concession rate)
View class schedule
You are invited for an evening exploration of Kirtan, a deep dive into the heart through co-created song. It is a conversation with that inner place in each one of us that is ever unified with everything in creation; it is a practice of communion with all that is. In our gathered community we mainly sing together in the ancient powerful language of Sanskrit. Each Kirtan repeats simple mantras which invoke a trance-like state within, as well as evoking the spirit of Bhakti: the mood of love. As well as Sanskrit Kirtan we will explore simple songs in other languages, the poetry of the mystics and moments of silence.
Sivani Mata plays the harmonium, leading our journey, accompanied by musicians who support with heartfelt instrumentation and rootsy rhythms as a foundation for our practice. Every time we gather it is unique, as everyone in the space adds their voice, and in doing so contributes their special spice to flavour the collective soup we brew together. All are invited to be at home here to express the truth of themselves, through these songs of freedom. We co-create healing sounds, music as medicine, kindling the process of transformation which can move through us as ecstatic or cathartic dancing, sweet tears, deep peaceful stillness, the warmth of an inner joy, or other expressions.
No experience necessary – All are welcome
All ages, all genders, all ethnicities are welcome, and all are encouraged to treat each other with respect and compassion in our shared space.
*Please call us on 020 7704 0919 or email islington@thelifecentre.com if you think you are entitled for concession rate.
Sunday 24 October, 19.00-21.00: Islington
Kirtan: Music as Medicine with Sivani Mata Francis and the Shakti Soul Family
£15 (£12 concession rate)
Kirtan: Music as Medicine with Sivani Mata Francis and the Shakti Soul Family
£15 (£12 concession rate)
---