Kirtan A-Live Online: Music as Medicine with Sivani Mata Francis and Mark Robson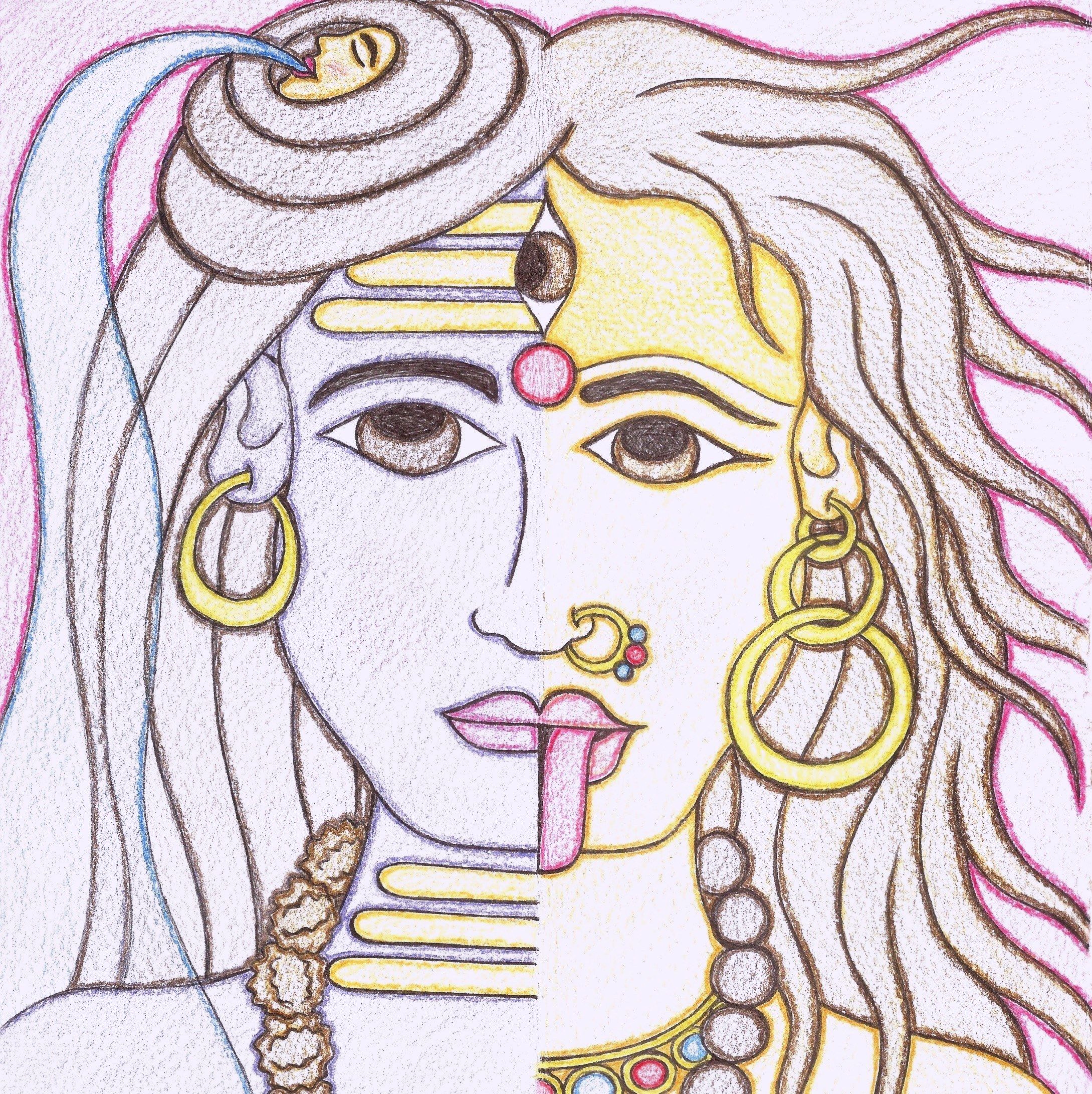 You are invited to join us for an evening exploration of Kirtan streamed from our home to your home.
In this challenging and uncertain global moment, we are unable to gather in person, but if you feel called to join us through the virtual space, you are most welcome. The practice of Kirtan is a medicine that can be used to help us find a place of peace within: when everything around us is spinning, it brings us to the still centre-point, the heart.
Kirtan is a deep dive into the heart through co-created song. It is a conversation with that inner place in each one of us that is ever unified with everything in creation; it is a practice of communion with all that is. We mainly sing together in the ancient powerful language of Sanskrit. Each Kirtan repeats simple mantras which invoke a trance-like state within, as well as evoking the spirit of Bhakti: the mood of love.
Sivani Mata plays the harmonium and will be accompanied by the amazing Mark Robson (Kangaroo Moon), and possibly some other guests. You have the opportunity to add your voice at home. All are invited to be at home in this practice, to express the truth of themselves, through these songs of freedom. We co-create healing sounds, music as medicine, kindling the process of transformation which can move through us as ecstatic or cathartic dancing, sweet tears, deep peaceful stillness, the warmth of an inner joy, or other expressions.
All are welcome, no experience necessary. To make this accessible we are offering this event on a sliding scale, please choose the option at checkout that is affordable to you. If you would like a further discount please email info@thelifecentre.com to request a discount code for a £5 space.
Please note: We can not take responsibility for the unpredictability of everyone's internet connection. We trust that it will be good connection for all, but just in case we will make a live audio recording of our session, and a link to download it will be emailed to you after to make sure you have the full experience – even if there are no problems we will send it anyway so everyone will have the opportunity to have the recording to re-listen at you leisure.