Kirtan: The Yogic Practice of Heart-Centred Singing with Sivani Mata Francis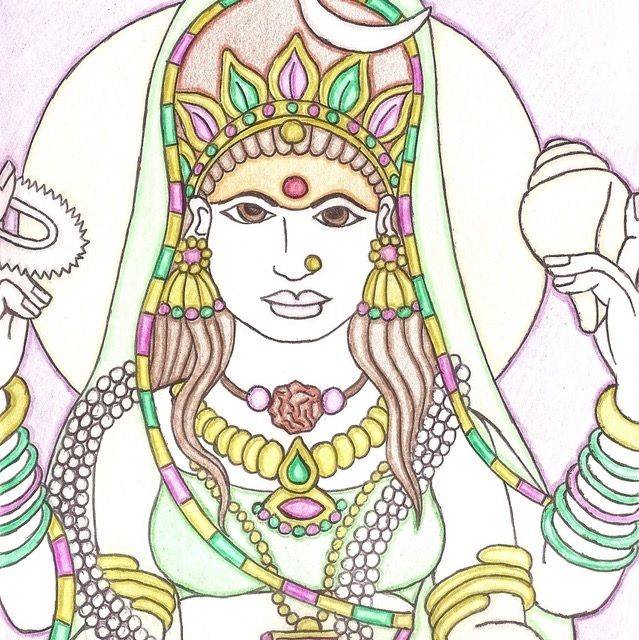 Schedule & Booking
Date: 18/01/2020
Teacher: Sivani Mata Francis
Price: £16.00
7.00-9.00pm at Islington
Book by 11 January for an earlybird price of £12

View class schedule
Join us to share in an evening of Kirtan. Singing the profoundly healing sounds of sanskrit mantra effortlessly drops our awareness out of our busy minds and into our hearts. Kirtan is from the path of Bhakti Yoga (pure love and compassion) and responds to where you are it and what you need in that moment, whether that is to bring you to a space of calm or elation. It can be deeply moving and incredibly joyful.


Each month Sivani Mata will be joined by The Shakti Soul Family, a collective of musicians passionate about bhakti (for an update on who will share each month please check Sivani Mata's website: www.naturalmysticbhajans.co.uk... family supports the Kirtan with heartfelt warmth and rootsy rhythms as a sound foundation for everyone present to be part of the band. Together, all our voices and hearts co-create the magic of the Kirtan.

The evening will end with the sharing of some home-made prasadam, a sweet treat that has imbued the blessings of our practice together (the treat is always gluten, dairy and refined sugar free).
Advance booking is recommended as this is a popular event. Please arrive by 6.30pm for a 7pm start.
Contact
020 7704 0919
islington@thelifecentre.com
Location
1 Britannia Row, London N1 8QH
Opening Hours
Monday–Friday: 07.15–21.30
Saturday: 08.30–19:00 (unless there is an evening workshop taking place)
Sunday: 09:00–19:30