Managing Menopause Anxiety, Overwhelm & Fatigue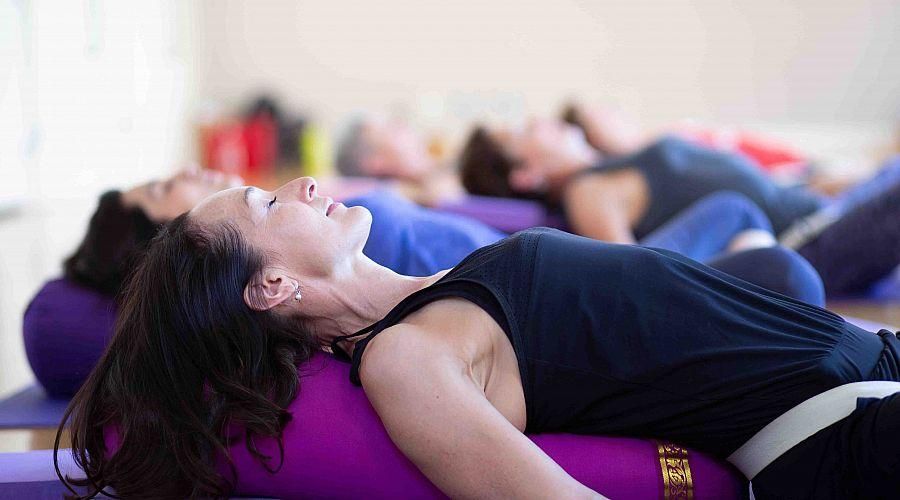 Schedule & Booking
Date: 22/10/2022
Teacher: Petra Coveney
Price: £45.00
Saturday 22nd October
3.30pm - 6.30pm
Book Workshop
Are you struggling with menopause Anxiety, Overwhelm & Fatigue? Let Petra Coveney - founder of Menopause Yoga™ - help you alleviate these symptoms.
Petra is the creator of world's first menopause specific yoga practice (2013) and author of the book 'Menopause Yoga - A Holistic Guide to Supporting Women On Their Menopause Journey,' and a member of the British Menopause Society for health practitioners. Her aim is to help Educate women about their menopause, Empower them with a toolkit of techniques, and encourage them to Embrace the menopause transition as an opportunity for better health and wellbeing.
Join her for this special introductory workshop at the Life Centre where she will share knowledge of the menopause from both western medical and eastern wellbeing perspectives.
This workshop includes:
- a women's circle discussion
- medical information about your hormones and causes of menopause anxiety, overwhelm and fatigue.
- symptom management with general guidelines on nutrition, natural remedies, and complimentary therapies to reduce your symptoms.
- a 90-minute Menopause Yoga practice that includes slow somatic movement, restorative yoga, breathwork, and mindful meditation.
- a handout factsheet.
This workshop is open to women in any stage of perimenopause to post menopause. Suitable for yoga beginners.