Mantra Magic: A Celebration of Mantra, Chants and Heart Songs with Savasana Soundbath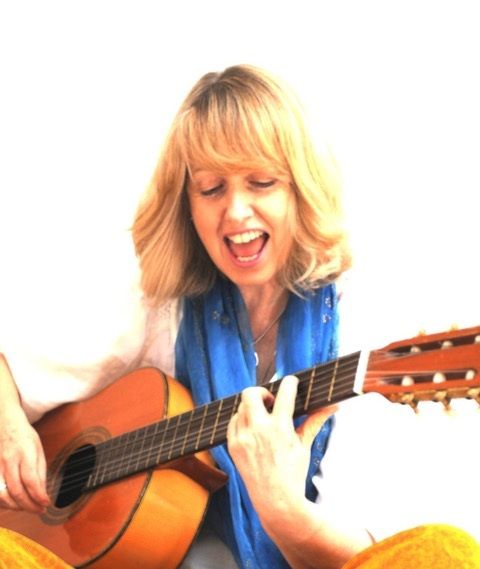 Schedule & Booking
Date: 30/05/2019
Teacher: Anne Malone
Price: £30.00
Book by 23 May for a £2 discount
View class schedule
Join Anne in a fun, relaxing, eclectic mix of singing Mantras and Universal Love Song and Chanting leading into an exquisite Sound Bathing with Tibetan Bowls, Hang, Rainstick and Shamanic Drum.
Let's explore the world of Mantra, by simply singing together and feeling the magic of sharing our voices as we become one harmonious song ... there is no "right" way to sing from the heart ...
Anne will gently and lovingly guide you into each song, words and translations will be provided, and as we grow in confidence with each song, improvision and harmonies can be introduced, gently flowing into Chanting and Vocal Toning, finally resting in the exquisite Sound Bath.
All welcome, including beginners. No solo singing required!
Contact
020 7221 4602
nottinghill@thelifecentre.com
Location
15 Edge St, Kensington, London W8 7PN, UK
Opening Hours
Monday–Friday: 07.15–21.30
Saturday: 08.30–19.00
Sunday: 08.30–19.30