Meditational Sound Healing Journey with Cacao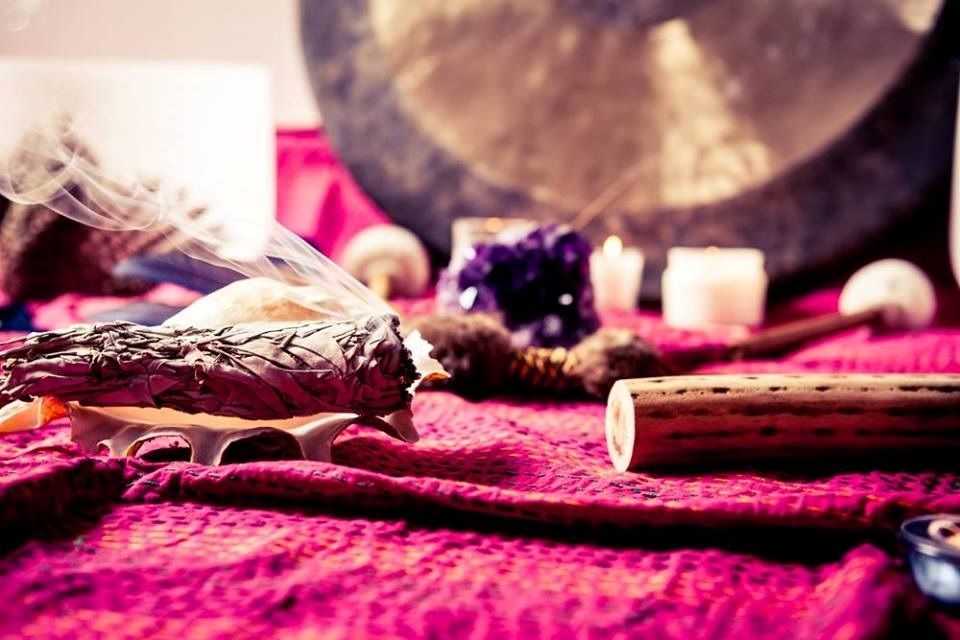 Schedule & Booking
Date: 21/03/2020
Teacher: Sonia Anderson
Price: £22.00
19.30-21.00 at Islington
Earlybird price of £20 applies until 14 March
Members receive 20% off workshops
View class schedule
Sonia Anderson creates a beautiful sanctuary where you can come to deeply relax by listening to the wonderful sounds from her crystal singing bowls, Gongs, Tibetan singing bowls, tuning forks, shamanic drum, chimes and rainstick. While your mind is busy listening to the sounds, this then allows you to fall into a deep meditative state where healing takes place on your mind and body. When the brain waves and body are synchronized, balance can be restored and tension/stress released.
We all need some time to ourselves in this hectic and stressful world. This space is a perfect place for you to come and switch off from the outside chaos and journey within, so that we can reset, release and create balance in our lives. Sonia will be offering Cacao beans at the beginning of the class, which is optional, Cacao is known as "The Food of Gods" which helps us connect with our hearts. Come and enjoy the power of sound and leave feeling refreshed and re- energised.
This class is suitable for everyone no experience needed, if you are pregnant and would like to attend the class its fine after 12 weeks but please let Sonia know. Bring a bottle of water and wear comfortable clothes.
Contact
020 7704 0919
islington@thelifecentre.com
Location
1 Britannia Row, London N1 8QH
Opening Hours
Monday–Friday: 07.15–21.30
Saturday: 08.30–19:00 (unless there is an evening workshop taking place)
Sunday: 09:00–19:30