Menopause Wellbeing 6 week Course: Learn how to Embrace & Prepare for your Second Spring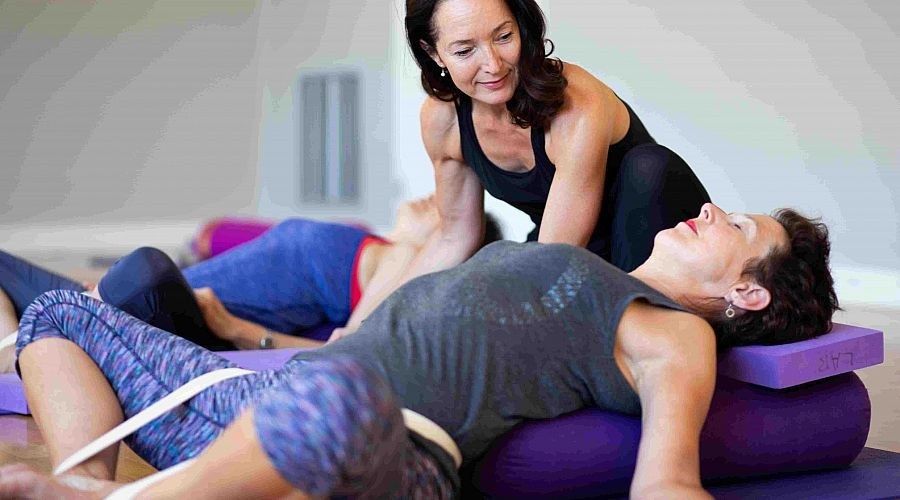 Schedule & Booking
Date: 05/10/2022
Teacher: Petra Coveney
Price: £180.00
Wednesdays 5th October - 9th November
7.15pm - 9pm
Book Workshop
What is the menopause and how can you manage your symptoms holistically? Let Petra Coveney - founder of Menopause Yoga™ - be your guide.
Petra is the creator of world's first menopause specific yoga practice (2013) and author of the book 'Menopause Yoga - A Holistic Guide to Supporting Women On Their Menopause Journey,' and a member of the British Menopause Society for health practitioners.
Join her for this exclusive 6-week Menopause Wellbeing Course at The Life Centre where she will share knowledge of the menopause from both western medical and eastern wellbeing perspectives and give you a toolkit of techniques to improve your health and wellbeing. During the 6 weeks you will gain an understanding of the hormonal changes at each stage of the menopause and holistic management techniques for the main menopause symptoms: hot flushes and night sweats, menopause rage, anxiety and overwhelm, insomnia and fatigue, low mood weight gain and lethargy, strength and empowerment and relationships with self and others.
This course includes:
- a weekly women's circle discussion;
- medical information about your hormones and HRT;
- symptom management with general guidelines on nutrition, natural remedies, and complimentary therapies;
- a 60-minute Menopause Yoga practice;
- a printed workbook to guide your through the course.
It helps if you can attend the introductory workshop in September. This workshop is open to women in any stage of perimenopause to post menopause and limited to only 12 places.