Midwinter Magic - a Candlelit Winter Solstice Celebration with Tanja Mickwitz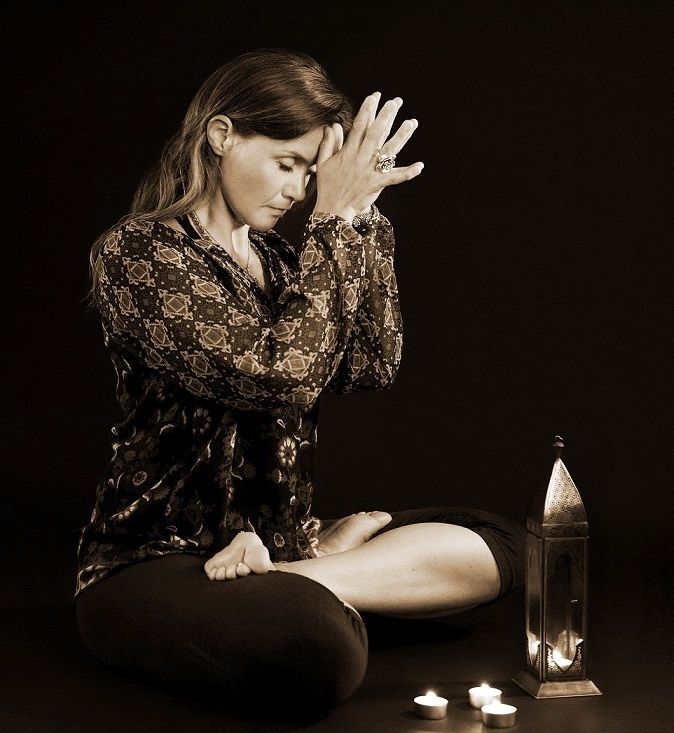 Schedule & Booking
Date: 21/12/2019
Teacher: Tanja Mickwitz
Price: £30.00
16.00-18.00 at Islington
Book by 14 December for a £5 earlybird discount
Members on a monthly ongoing membership or annual unlimited pass save 20% on all workshops. To take advantage of this discount please book your space at reception or by calling 0207 704 0919.


View class schedule
Come and enjoy an embodied practice welcoming inner stillness as the perfect medicine for midwinter and the approaching festivities. When the wheel of the year turns through the Winter Solstice it calls us to quiet and silence. It is a time for reflection and introspection as the light dies unto the shortest day of the year.
Here we have the opportunity to turn within and embrace the wholeness of our being, honouring this movement from light to dark and what we have journeyed through since the sun was at its peak over the summer solstice.
Join Tanja in honouring the shortest day of the year with chanting, mudras and a soulful, nourishing flow culminating in yoga nidra (yogic sleep, a guided relaxation). A beautiful way to honour yourself and the natural rhythms in the midst of the holiday season.
Contact
020 7704 0919
islington@thelifecentre.com
Location
1 Britannia Row, London N1 8QH
Opening Hours
Monday–Friday: 07.15–21.30
Saturday: 08.30–19:00 (unless there is an evening workshop taking place)
Sunday: 09:00–19:30