Mindful Medicine: Microdosing Mushrooms an Educational Introductory Talk ONLINE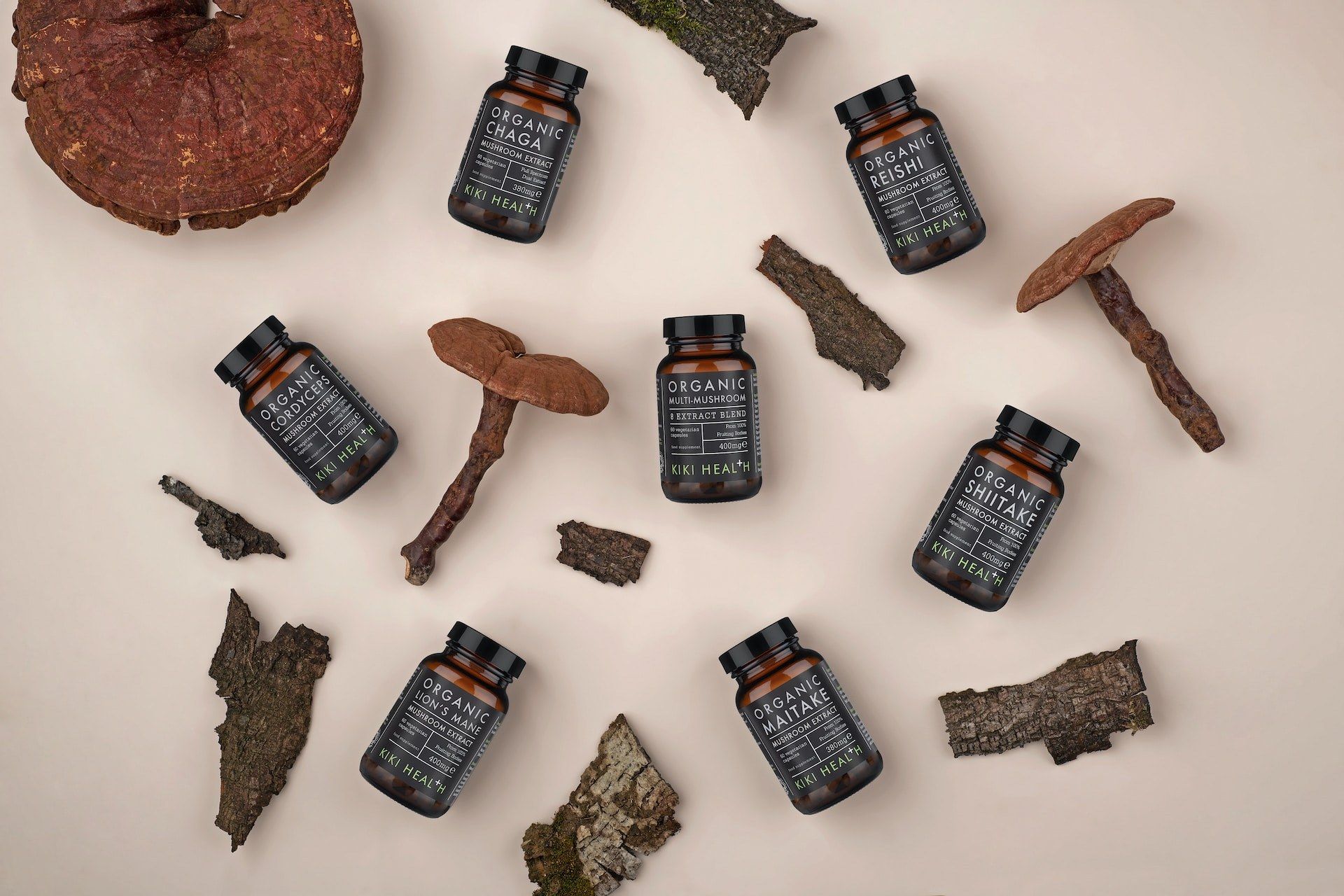 Schedule & Booking
Date: 07/11/2023
Teacher: Jamie Lynn
Price: £15.00
Tuesday 7th November
7pm - 8.15pm
This is a Livestream lecture and recording will be provided.
Book Workshop
Have you been following all the attention in the media surrounding the psychedelic renaissance? It seems like everyone from Prince Harry to Miley Cyrus have something to contribute.
Are you curious to learn more about the holistic practice of microdosing magic mushrooms?
Microdosing mushrooms has been linked to:
• Effectively relieving symptoms of anxiety and depression
• Harnessing the power of the flow state
• Enhancing creativity
• Overcoming repetitive patterns of negativity
• Emotional wellbeing
And, so much more.
In this talk we will explore:
• What is microdosing?
• Brief history of microdosing
• The science behind microdosing
• Benefits of microdosing
• Potential risks and precautions
• Legality and ethics
• Microdosing protocols
• Setting and integration
There will also be time for Q&A.
About your presenter:
Jamie Abrams
Jamie has been teaching yoga, facilitating and coaching internationally for 23 years. She specialises in somatic practices that encourage a deeper relationship to oneself. She considers herself an apprentice to the wisdom of relationality and holds connection, curiosity and playfulness as core tenets of her being.
Enlivening to her currently is guiding women through the full arc of womanhood, specifically the phases of transitions using microdosing coaching.
Her toolkit is steeped in many traditions and trainings, such as:
Senior Embodied Yoga Principles teacher, Erotic Blueprint Coach, Somatic Attachment Therapy, Sleep Recovery Senior yoga teacher, Thai Yoga Massage practitioner, Embodied Facilitator Coach and MoveNat Level 1 Coach
Please note: TLC and Jamie Abrams do not endorse any illegal activities.The material and talk is strictly for educational purposes. You are encouraged to consult with healthcare professionals if you have any medical concerns or questions related to microdosing.