Mindful Mothering - Celebrating the Arrival of Spring with Ruth Sabrosa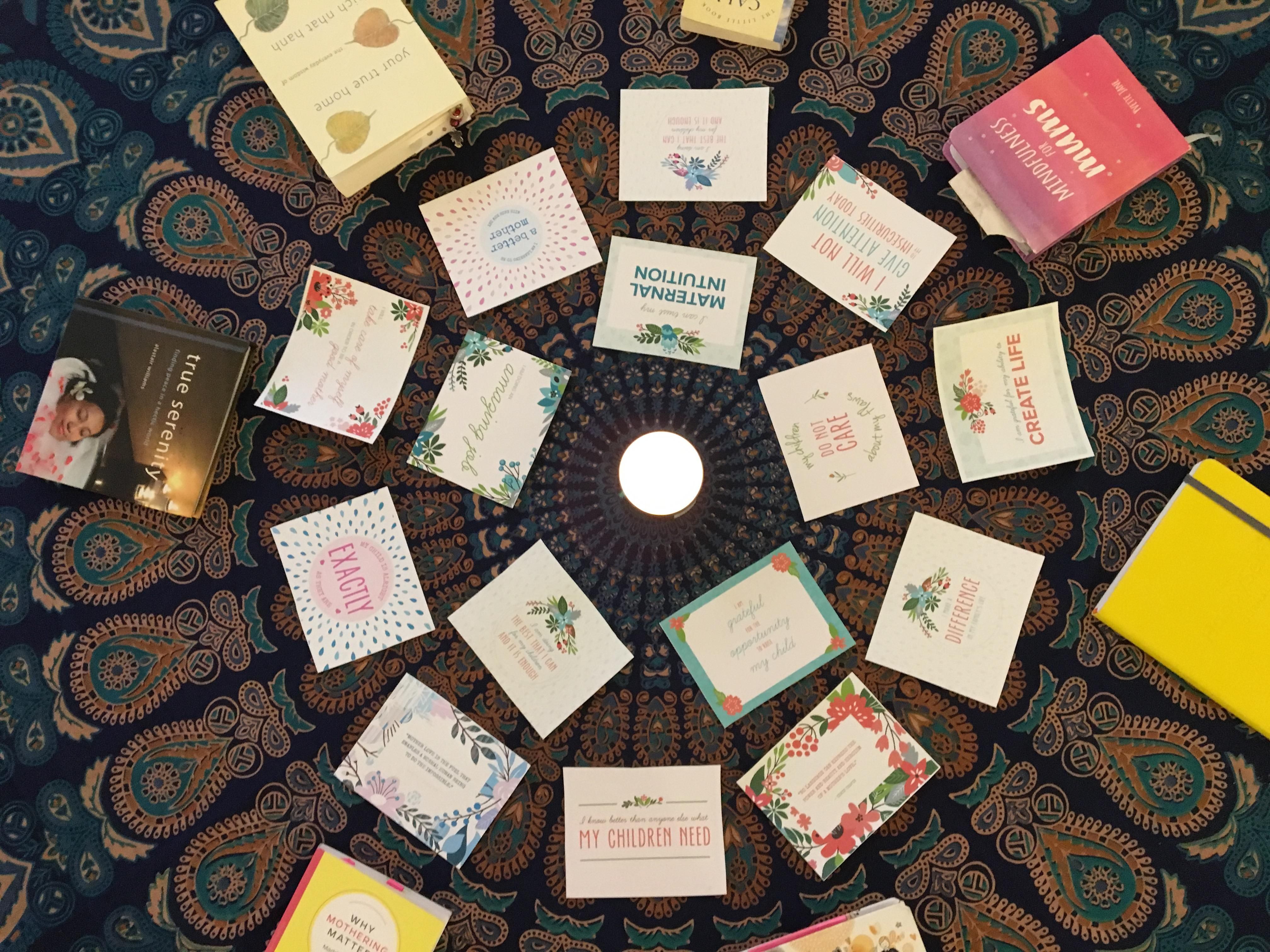 Schedule & Booking
Date: 29/03/2020
Teacher: Ruth Sabrosa
Price: £22.00
16.00-17.30 at Islington
Book by 22 March and receive a £2 earlybird discount

View class schedule
"When we as a society begin to value Mothers as the givers and supporters of life, then we will see social change in ways that matter." Ina May Gaskin In celebration of Mother's Day and the arrival of Spring, this Mindful Mothering deep relaxation session will celebrate Mothers for the wonder women they are. The people who completely immerse themselves in the tiring, thankless, profoundly important job of raising children will be revered and admired.
It will be a blissful afternoon of self-care where mothers can rest and rejuvenate, release stress, tension and anxiety and leave with some coping strategies to find calm amongst the chaos. As a Mother of 3, Hypnotherapist and founder of Mindful Mothering, Ruth has a wealth of experiencing managing the joys and challenges of Motherhood and it is her mission to help all Mothers reach their potential and thrive. The wellbeing of our world depends on it!
Mothers will also enjoy a hot cup of tea and a piece of cake that they do not have to share.
Contact
020 7704 0919
islington@thelifecentre.com
Location
1 Britannia Row, London N1 8QH
Opening Hours
Monday–Friday: 07.15–21.30
Saturday: 08.30–19:00 (unless there is an evening workshop taking place)
Sunday: 09:00–19:30