Mindful Mothering: 'New Year, New Intentions' with Ruth Sabrosa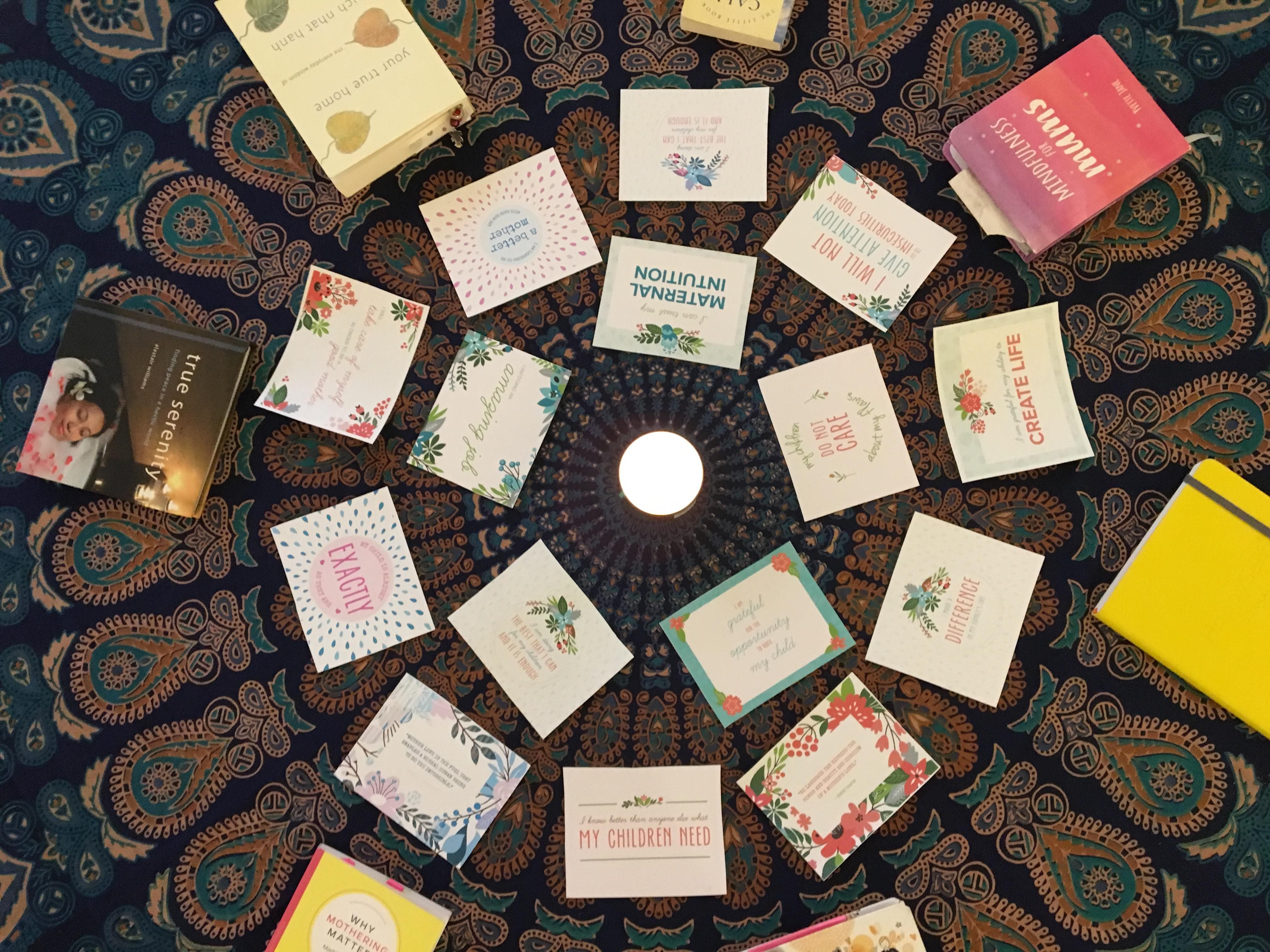 Schedule & Booking
Date: 19/01/2020
Teacher: Ruth Sabrosa
Price: £25.00
16.00-17.30 at Islington
Book by 12 January for a £5 earlybird discount
Members save 20%

View class schedule
Start the New Year as you mean to go on and join Ruth Sabrosa for a Mindful Mothering intention -setting workshop to sow the seeds of change.
Ruth Sabrosa is a Mum of 3, Hypnotherapist and Founder of Mindful Mothering. She will facilitate a sharing circle for Mothers of any age children and guide you to a place of stillness with a deep relaxation incorporating elements of mindfulness and hypnotherapy.
It will be a blissful afternoon of self-care where you can rest and rejuvenate, release stress, tension and anxiety and leave with some coping strategies for a calmer year ahead.
Suitable for mothers at any stage of mothering; whether you are pregnant, have a baby, a toddler, a school-age child, a home-schooled child, a teenager, multiples or a combination of all. We are all in this together.