Mindful Mothering Pre-Christmas De-Stress with Ruth Sabrosa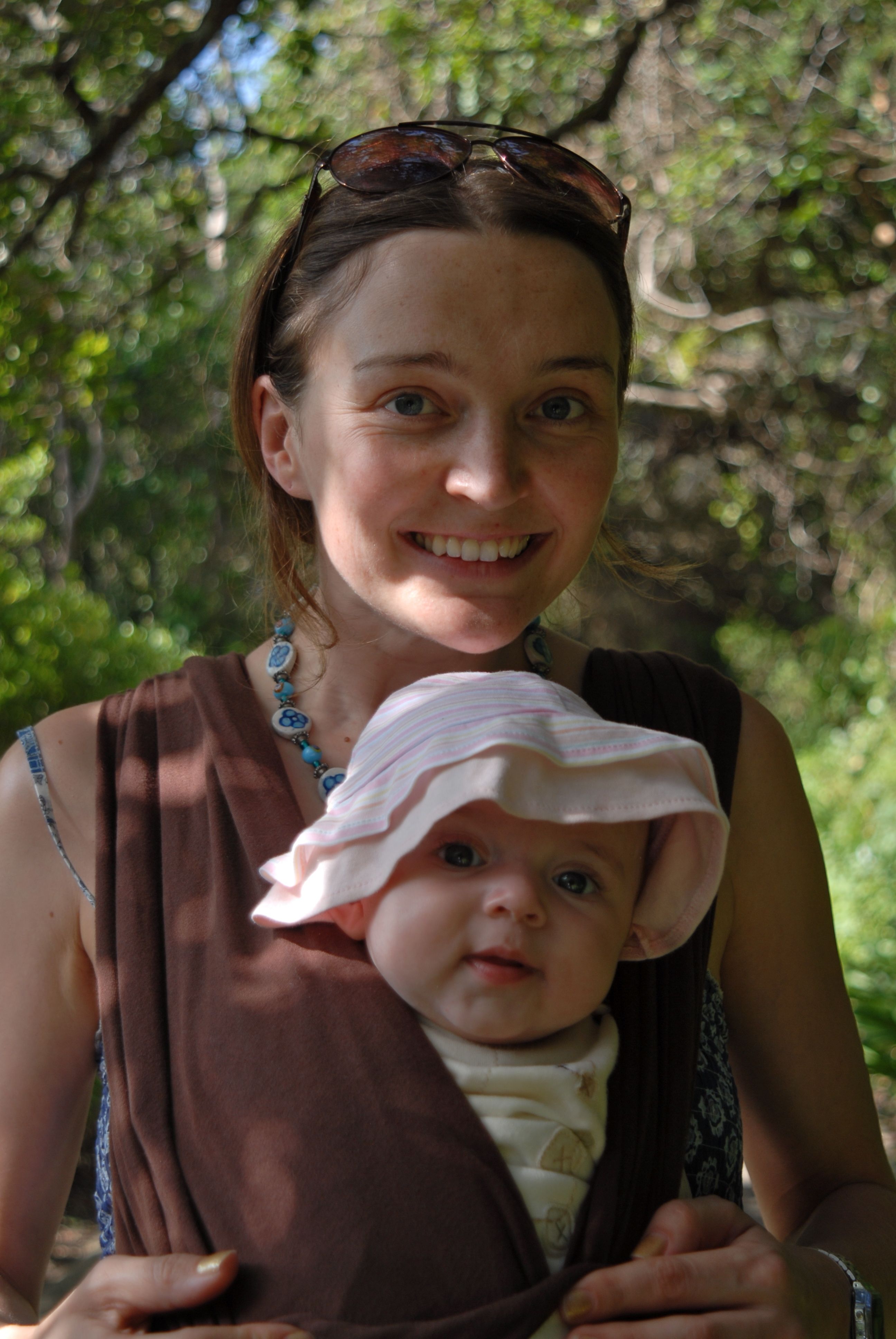 Schedule & Booking
Date: 30/11/2019
Teacher: Ruth Sabrosa
Price: £20.00
14.30-16.00 at Islington
View class schedule
"Tis' the Season to be Mindful"
Join Ruth Sabrosa for a 'Pre-Christmas De-Stress' to help you on your way to a Mindful December.
It's the most wonderful time of the year but it's also an incredibly busy time for mums as we prepare for the holiday season. This session will give you the gift of presence for yourself and your family this December.
Ruth Sabrosa is a Mum of 3, Hypnotherapist and Founder of Mindful Mothering. She will facilitate a sharing circle for Mothers of any age children and guide you to a place of stillness with a deep relaxation incorporating elements of mindfulness and hypnotherapy. It will be a blissful afternoon of self-care where you can rest and rejuvenate, release stress, tension and anxiety and leave with some coping strategies to find calm amongst the chaos.
Suitable for mothers at any stage of mothering; whether you are pregnant, have a baby, a toddler, a school-age child, a home-schooled child, a teenager, multiples or a combination of all. We are all in this together.
Festive treats included.