Mindfulness and Self Compassion 6 Week Course with Isabell Britsch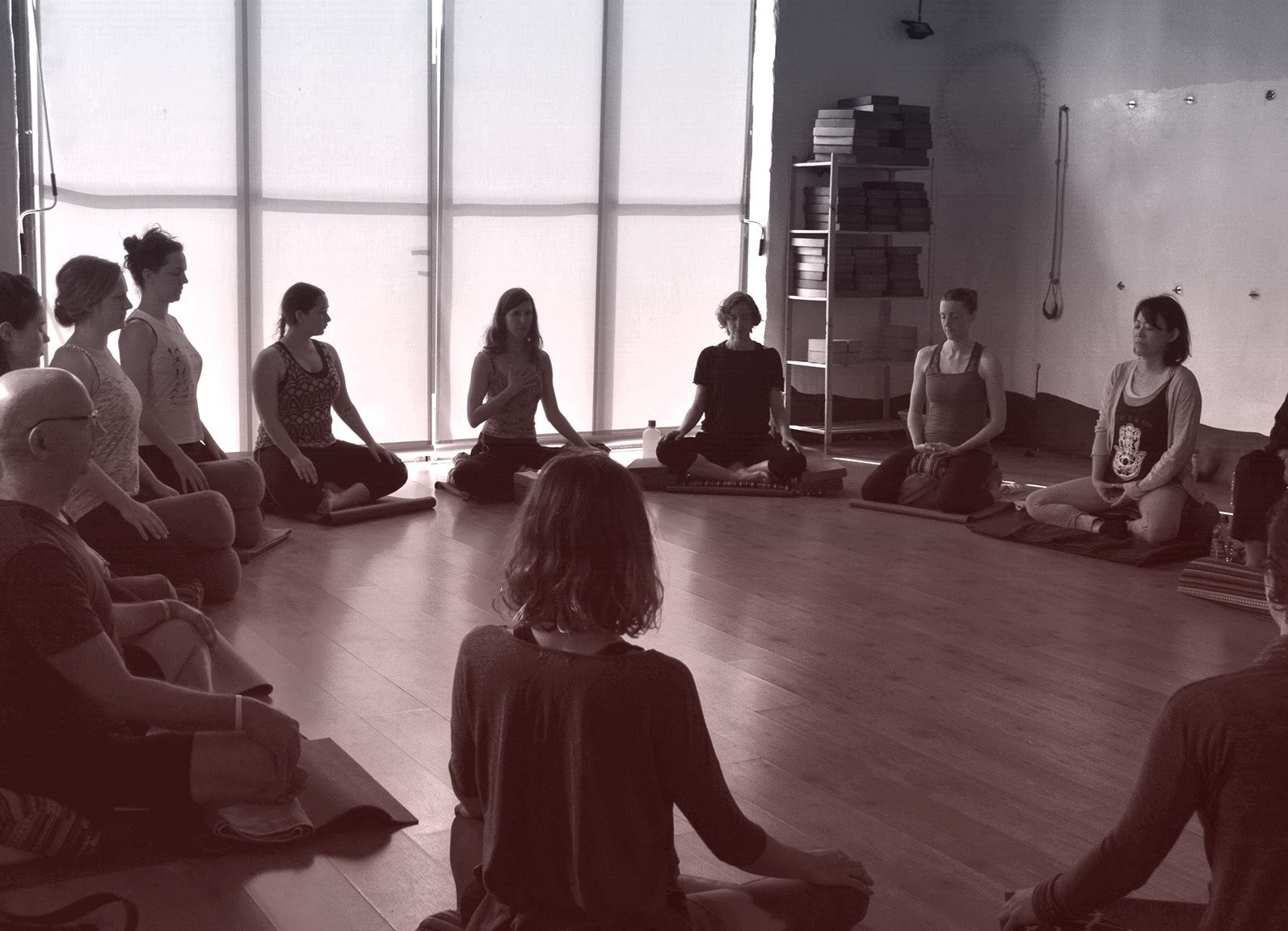 Schedule & Booking
Date: 22/04/2020
Teacher: Isabell Britsch
Price: £135.00
6 Week Course 22 April - 27 May, 19.45-21.15 at Islington
Members save 20%
View class schedule
Living in a fast paced city can be exciting, but also hectic and challenging, often leaving us feeling stressed and out of balance.
Developing mindful awareness helps us to highlight our habitual patterns of thinking and brings more clarity into our life. We learn to step away from the inner critic and life on autopilot, develop a deeper connection with ourselves, and empathy towards others. This course forms a methodical approach from which to live our lives with more openness, kindness, resilience and less reactivity and stress.
This course combines experiential mindfulness practices with the latest insights in neuroscience and group discussion to explore what mindfulness is and how it can be integrated into daily life.
You will leave with tools to
• lower stress and anxiety
• increase resilience to deal with the unavoidable difficulties of life
• improve focus and concentration
• enhance your sense of wellbeing
This course will be taught in a small group setting to create a supportive environment and allow us to deepen our understanding.
Contact
020 7704 0919
islington@thelifecentre.com
Location
1 Britannia Row, London N1 8QH
Opening Hours
Monday–Friday: 07.15–21.30
Saturday: 08.30–19:00 (unless there is an evening workshop taking place)
Sunday: 09:00–19:30