Mindfulness Candle Making Class with Emily Lynam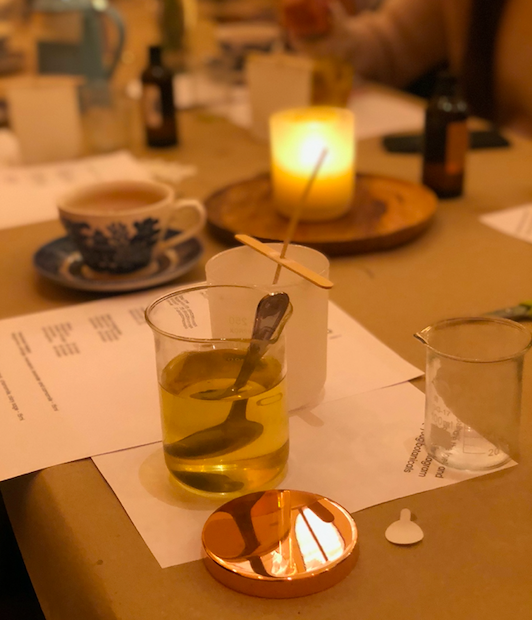 Schedule & Booking
Date: 22/03/2020
Teacher: Emily Lynam
Price: £40.00
14.00-15.30 at Islington
Price includes all candle making equipment
Book by 15 March and receive a £5 earlybird discount
View class schedule
At this mindful candle making workshop you'll start by learning about the different benefits and healing therapies of the different essential oils. We'll share tips on creating a natural fragrance. You will learn about fragrance families and what top, heart and base notes are.
You will then use the range of essential oils to blend into your own soy wax candle. You will start by heating the wax, blending of the oils, setting up the wick and finish with pouring your own 180ml candle to take home. You will be invited to set an intention while stirring and pouring your candle.
All raw materials are cruelty-free, ethically sourced, eco-friendly and 100% natural. Each workshop participant will be provided with their own equipment.
The Aromatherapy Candle Workshops are hosted by Emily Lynam, Founder of Yougi.