Mindfulness Techniques to Decrease Stress & Anxiety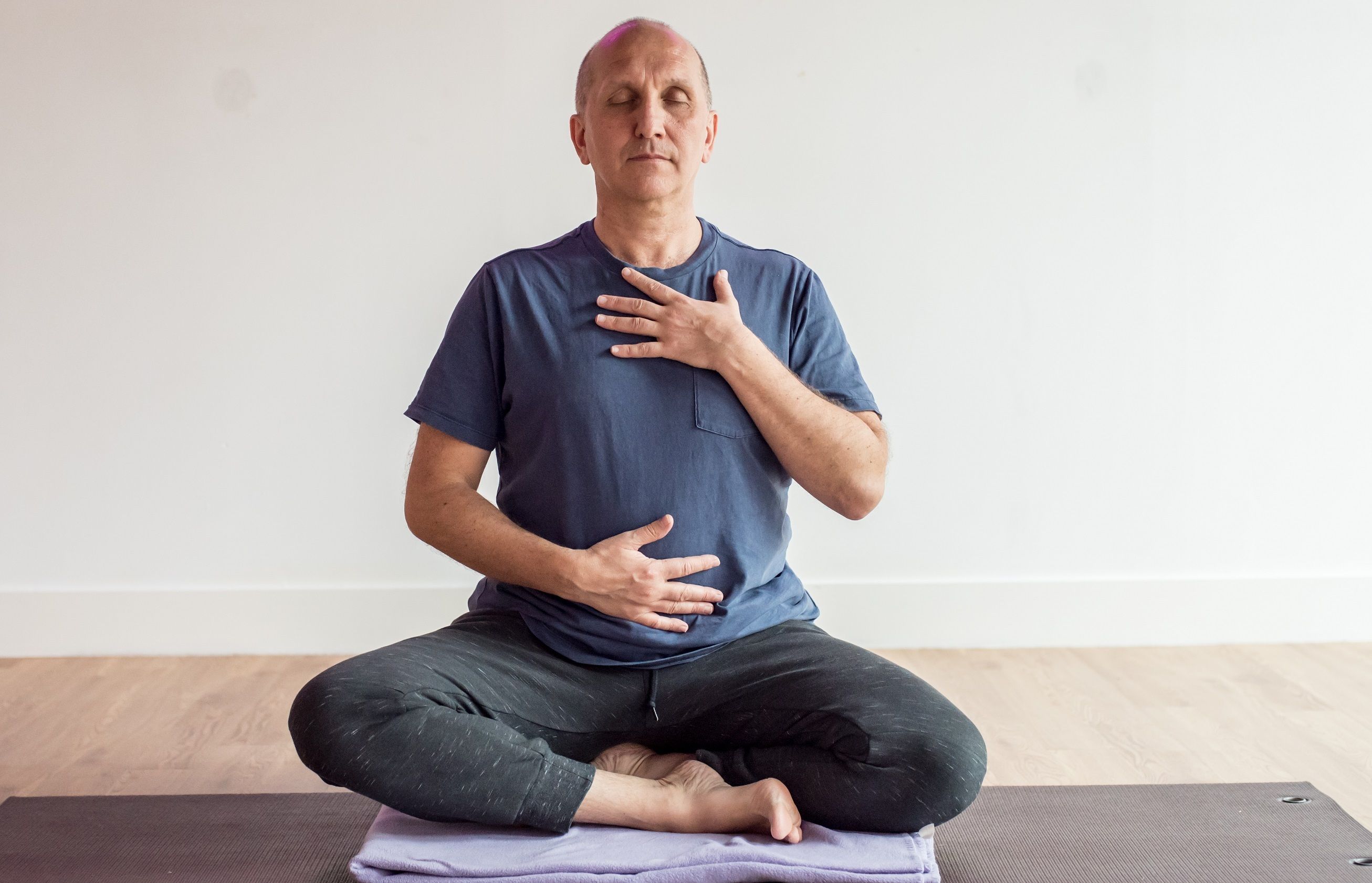 Schedule & Booking
Date: 02/07/2022
Teacher: Laurent Roure
Price: £35.00
Saturday 2nd July 2pm - 4.15pm
Book Workshop
Mindfulness is a tool that helps us be present in the moment and to observe and explore the different facets of ourselves. One of the best benefits of mindfulness is that it can increase our awareness of patterns that are harmful to us so that we can take action to change them. Furthermore, because mindfulness keeps us anchored in the now, it can help us to battle anxiety, which is a preoccupation with the future.
During this workshop, Laurent will offer a blend of body, breath and meditation practices based on his own yogic approach which he calls 'mindful yoga'. This holistic approach is particularly useful for anyone experiencing conditions such as stress, anxiety and mental agitation. The practical and embodying techniques provide ways to overcome negative thoughts and feelings.
You don't need to have any previous experience with mindfulness to attend this session.