Mother's Embrace: A prenatal immersive workshop with Deanne Liew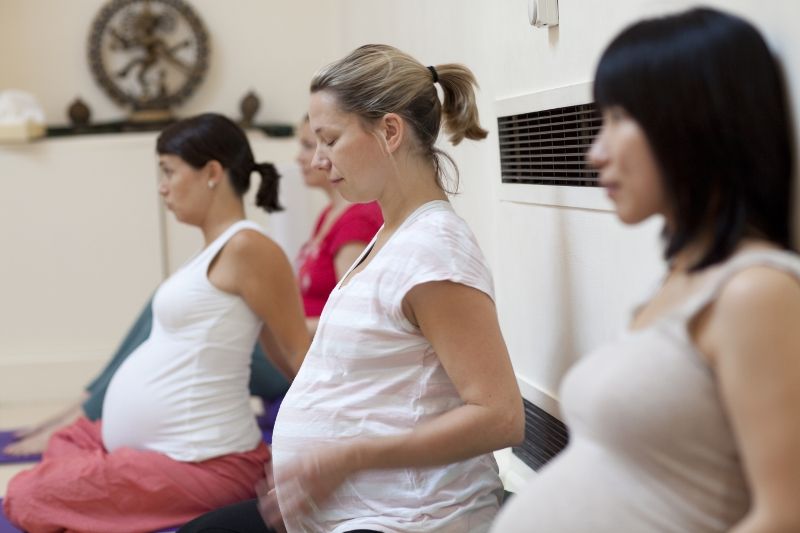 Schedule & Booking
Date: 15/03/2020
Teacher: Oram (Liew), Deanne
Price: £30.00
14.00-16.00 at Notting Hill

Book by 8 March and receive a £5 earlybird discount
View class schedule
In this two hour immersion you'll practice mindful yoga whilst pregnant, learning to adapt and modify your practice safely for all conditions.
Easy movement, yoga flow and spirals to enable new and repeat mamas to adjust and transition confidently. More time to learn and practice breathing and sound tools that will help connect and develop your energy and strength for labour and birth.
The session concludes with a deeper more restorative relaxation, including affirmations, yoga nidra and beautiful calming gong bath that supports the balance of your mind body and spirit. Hitting the reset button, so you can enjoy your pregnancy.
Contact
020 7221 4602
nottinghill@thelifecentre.com
Location
15 Edge St, Kensington, London W8 7PN, UK
Opening Hours
Monday–Friday: 07.15–21.30
Saturday: 08.30–19.00
Sunday: 08.30–19.30