Movement for Healing with Eunice Laurel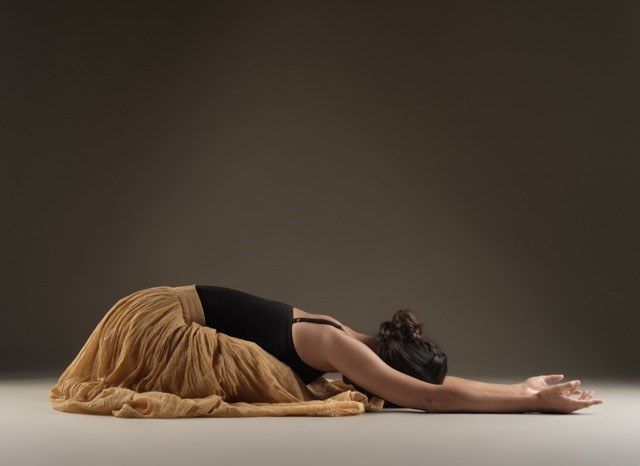 Schedule & Booking
Date: 24/01/2020
Teacher: Eunice Laurel
Price: £22.00
19.30-21.00 at Islington
Earlybird price of £20 available until 17 January
View class schedule
Join Eunice for an evening of nourishing, women-centred practice.
This restorative workshop aims to re-establish, or deepen connection to your body in a respectful, female-supported space. Classes will begin with gentle movement, welcoming you back to your body, followed by an invitation to transition into quietness with a nurturing Yoga Nidra Meditation.
The practice has been designed to be sensitive to the needs of all women, and works in the framework of trauma awareness. It hopes to foster a sense of being steady in your body without being overwhelmed by intrusive thoughts. Through mindful movements, the practice will support you to observe any physical sensations that may surface, promoting your resilience and self-trust as you learn to allow feelings and emotions to rise and pass by.
No prior experience of yoga is necessary. Please dress in a way you find comfortable. Water and tea is available at the studio.
At the end of the workshop you will have an opportunity to journal, which may prove a beneficial way to unload your thoughts. Notebooks and pencils will be provided should you wish to make use of these resources.
Eunice hopes to encourage a sense of community and as such, tea, fruit, chocolate and company will be available at the end of the evening.
Eunice's earnings will go directly to Movement for Healing, a survivor-led, women-centred yoga programme for survivors of sexual trauma, working with various support and advocacy organisations in London.
Contact
020 7704 0919
islington@thelifecentre.com
Location
1 Britannia Row, London N1 8QH
Opening Hours
Monday–Friday: 07.15–21.30
Saturday: 08.30–19:00 (unless there is an evening workshop taking place)
Sunday: 09:00–19:30