Moving Inwards for Autumn – Yin Yoga & Crystal Bowl Sound Journey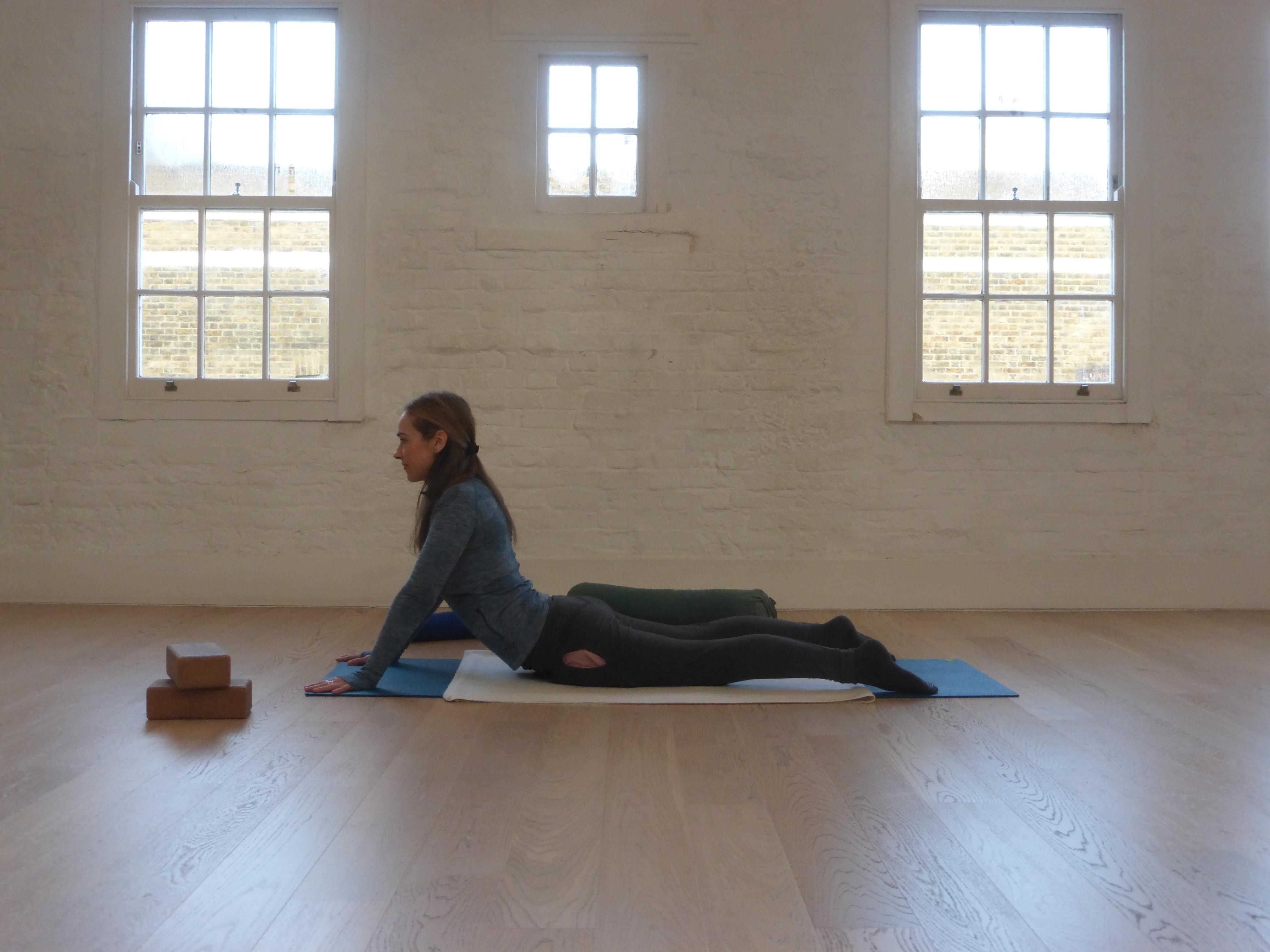 Schedule & Booking
Date: 19/11/2022
Teacher: Mary Young
Price: £30.00
Saturday 19th November
3.30pm - 5.30pm
Book Workshop
As we transition through life, season to season, we can lose our awareness of what is happening moment to moment. This yin practise, focusing on harmonisation of lung qi and conscious connection to breath, can truly bring us back to that experience of presence and authenticity in those moments. This meridian focused practise can also be beneficial particularly over the transitional Autumn period when there can be a feeling of 'change in the air' so the opportunity to slow down and embrace an inward path, whilst letting go of the old, can feel like a necessary reset.
Towards the end of the yin session you can expect to explore a state of restful wakefulness using the vibrational sounds of crystal bowls and other instruments to cultivate harmonic resonance and aid further relaxation.
The yin practice is open to all levels. Although the gentle sounds of the crystal bowls are normally relaxing for most people, please be aware that it is not suitable during the first trimester of pregnancy, for anyone who suffers from epilepsy (seizures) and has a pacemaker (metal plates). Also, please make sure you take professional medical advice if you are experiencing an injury or other physical/mental health condition that might be affected by this workshop.
All yoga props are provided for your comfort and support, but should you wish to bring an eye pillow to cover your eyes, please do so.