Natural Movement Wisdom - Breathe, Move, Restore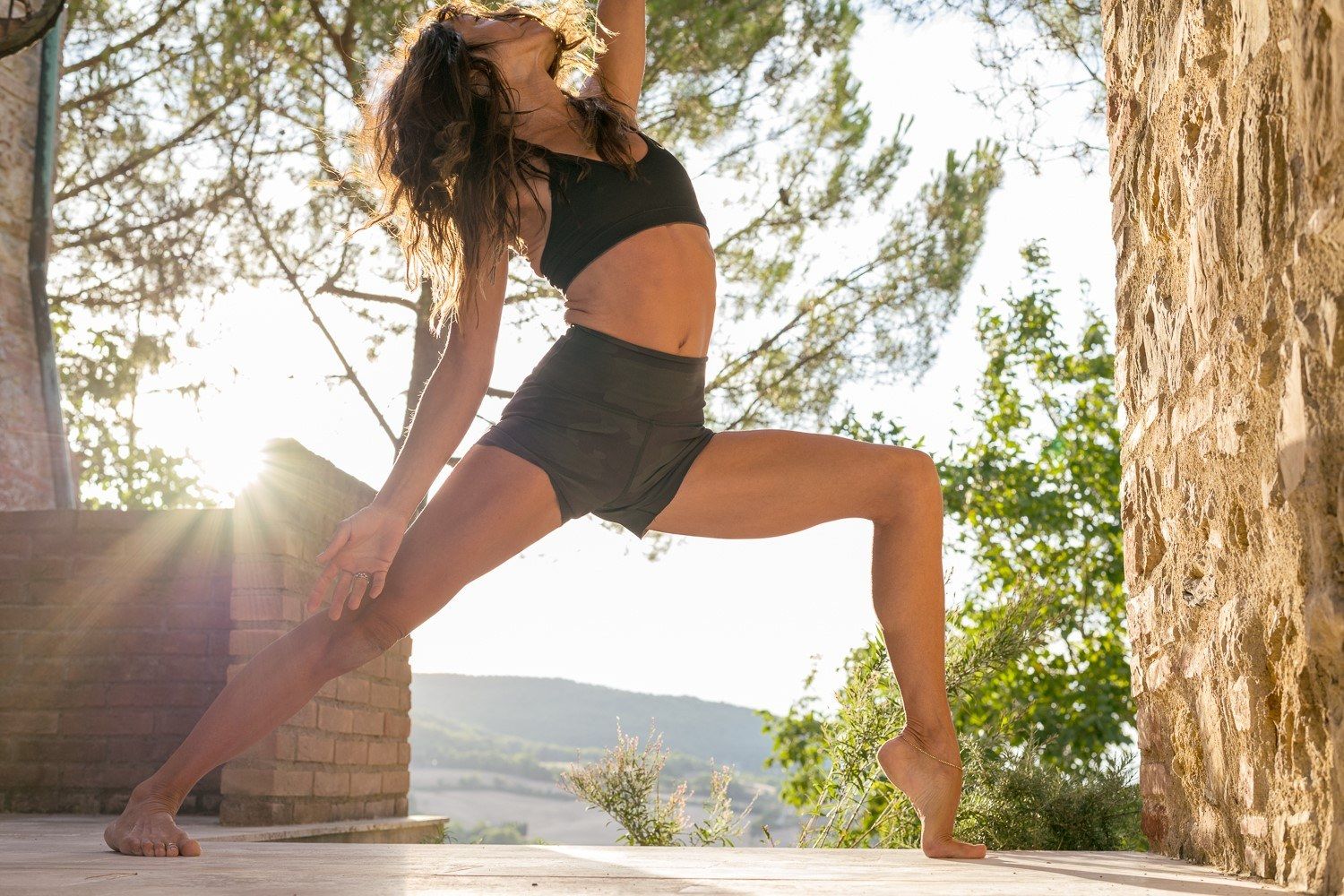 Schedule & Booking
Date: 22/04/2023
Teacher: Jean Hall
Price: £40.00
Saturday 22nd April
3.30pm - 6.30pm
Book Workshop
Full, healthy and dynamic range of motion grows from our simplest and earliest movement patterns, which are the language of the body and are the stepping stones of our growth and developmental evolution. One pattern overlaps the next, carrying with it elements from the previous, to form the building blocks that support us to move and be in the world from infanthood to adulthood.
In this workshop we will return to the understanding of how the many makes the whole: billions of individual cells make a whole organism, individual bones and joints form a skeleton, individual waves make an ocean, and trees a forest… and small individual actions create full healthy movement, motion and flow.
By remembering and revisiting our developmental movement patterns we can feel how they underpin our ability to move well. This in turns helps us reintegrate them into more complex actions and movements that we see, practice and use in yoga and that support us to move with more natural ease, skill, grace and strength in life.
This workshop will include:
• Breath Awareness
• Somatic Movement and Exploration
• Asana Flow
• Restorative & Yin