Nature Connection and Storytelling Walk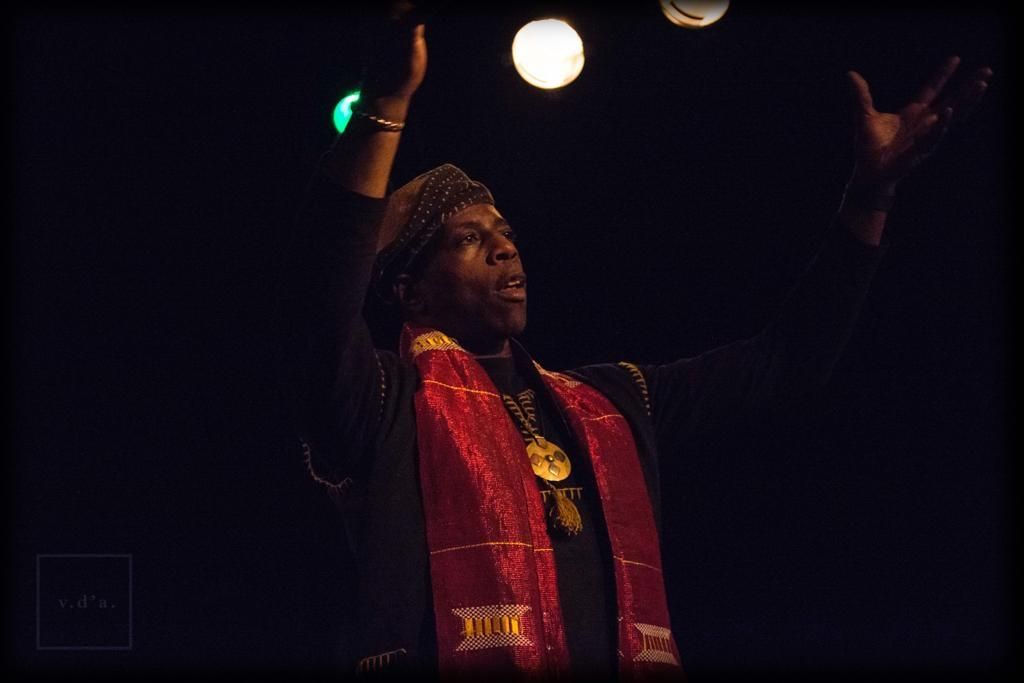 Schedule & Booking
Date: 22/05/2022
Price: £40.00
Sunday 22nd May - 10am - 1pm
Meeting at 9.45pm - the location will be emailed with confirmation email
Book Workshop
Kensington Gardens, Hyde Park - meet on the western side of The Round Pond - which is closest to Kensington Palace at 9:45am - pin will be sent with conformation email.
The storytelling nature connection walk is for you if this question resonates with you: 'How can a gentle walk in beautiful wild spaces open my heart to my own innate wisdom?' Come and walk in nature and share with others engaging lightly in practices designed to foster a sense of connection, wonder and peace.
We will meander gently through some 'relatively' wild places and take time to:
• Experience powerful storytelling
• Experience embodiment practices
• Immerse in nature connection mindfulness practices
• Be guided through short but potent solo sits to connect the wild in you with the wild you're in
• Share creative connective practices
• Make new friends and share group wisdom
Olusola Adebiyi aka Sola Story is a Professional Storyteller, Creative Group facilitator, Community Educator, Mentor and Programme Director, with a strong youth and adult development and wisdom focus. He designs collaborative and facilitative group experiential learning programmes: involving storytelling, arts, creativity and wilderness connection practices. He is inspired by linking personal growth and leadership practices to a consciousness of natural cycles and nature connection. Sola Story has extensive experience of leading creative youth camps and facilitating creative group leadership programmes nationally and internationally.
As director of his own Storytelling based company Narrative Mindfulness Ltd he has developed practices that he calls Physical Storytelling and Mythic Medicine: using African Internal Martial arts to facilitate an authentic sense of purpose and intention allied with nature connection, empathy and inspiration to inspire story ways of connecting to nature's wisdom. He believes that we are all natural storytellers, and creatives and nature is who we are.