Chakrarise: Yin Yoga Chakra Workshop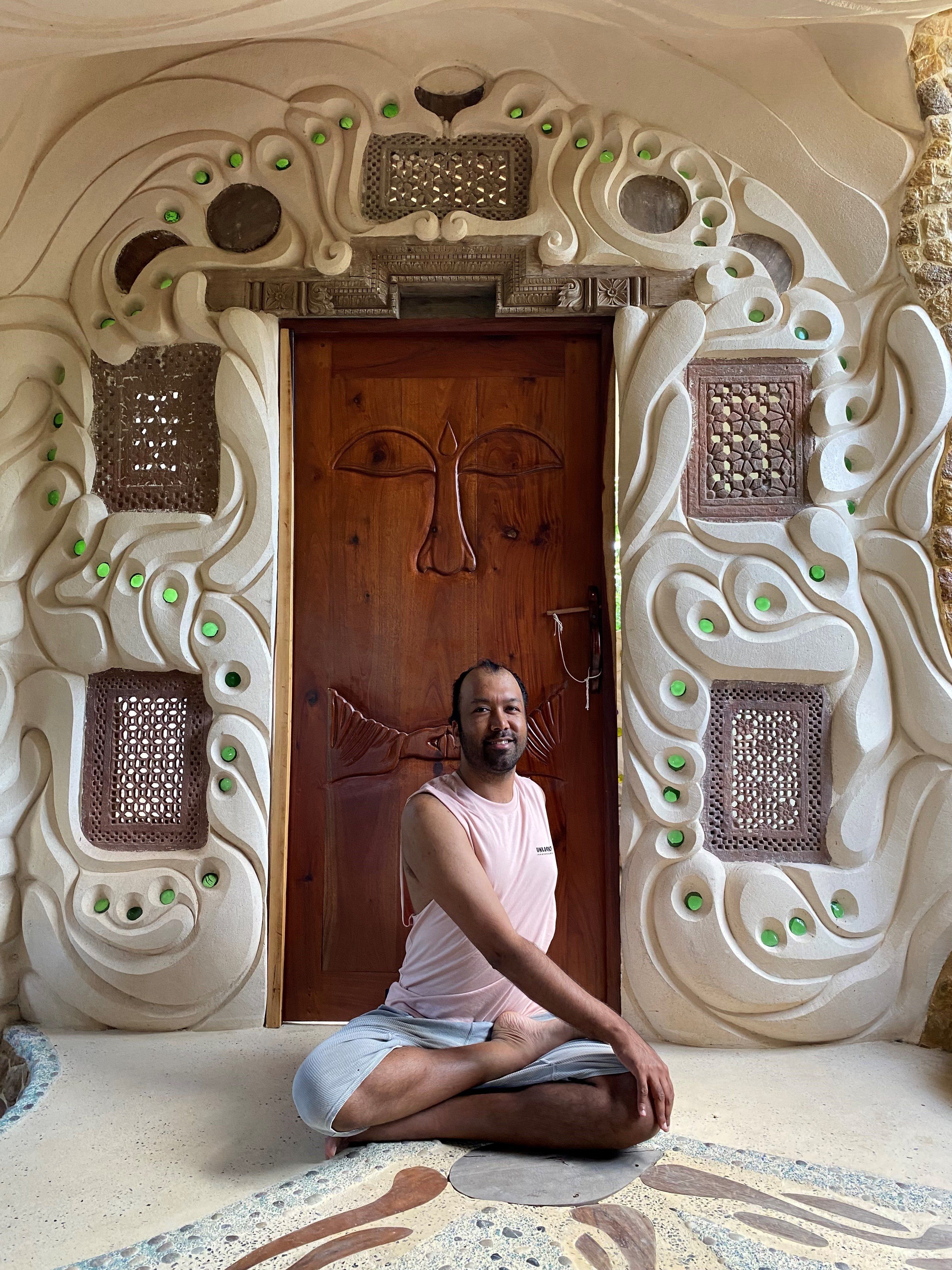 Schedule & Booking
Date: 08/07/2023
Teacher: Dirish Shaktidas
Price: £35.00
Saturday 8th July
4pm - 6pm
Book Workshop
Find balance, inspiration, and get grounded with this super charged chakra yoga workshop.
This vinyasa chakra yoga combines posture, movement, and meditation to cleanse your body, heart and mind. This workshop is designed invigerate you through active, heated movement, with a focus on core solar plexus twists and heart chakra backbends to inspire you from the inside out.
Expect a blend of slow, steady movements and intention-setting pranayama (breathworks) to re-centre and bring you optimised renewed self.
In this workshop you will:
Enliven your practice with awareness and knowledge to the Chakras through Vinyasa Flow.
Discover the Chakras with the yoga postures.
Learn the breathworks in each chakra to release, shift and lift your energy.
Inspire your mind in a guided elevating Chakra Meditation.
Connect and apply The Chakras into your daily life with a positive perspective.
About Dirish Shaktidas
I am a Yoga teacher and Chakra specialist based in London immersed in the world of holistic healing.
My expertise includes chakra readings, guided meditations, bespoke yoga sessions, and dance classes. These tools have helped me to create a healthy lifestyle that is consistent in order to live with balance. With over 10 years of experience, I have helped people and clients to radically change through yoga, dance and energy therapy. Helping them to reclaim their energy thriving in their life and business with my signature program 'Soul Success'.
Working with the chakra system has given me the guide to work with all areas of my life. Through this practice, I applied the chakra system in my work life and business that has continued to thrive grow and evolve. To learn more, book a free 10 minute chakra reading with me
For more information visit www.dirish.com