New Year''s Eve Celebration - Kundalini Yoga, Dance, Mantra & Gong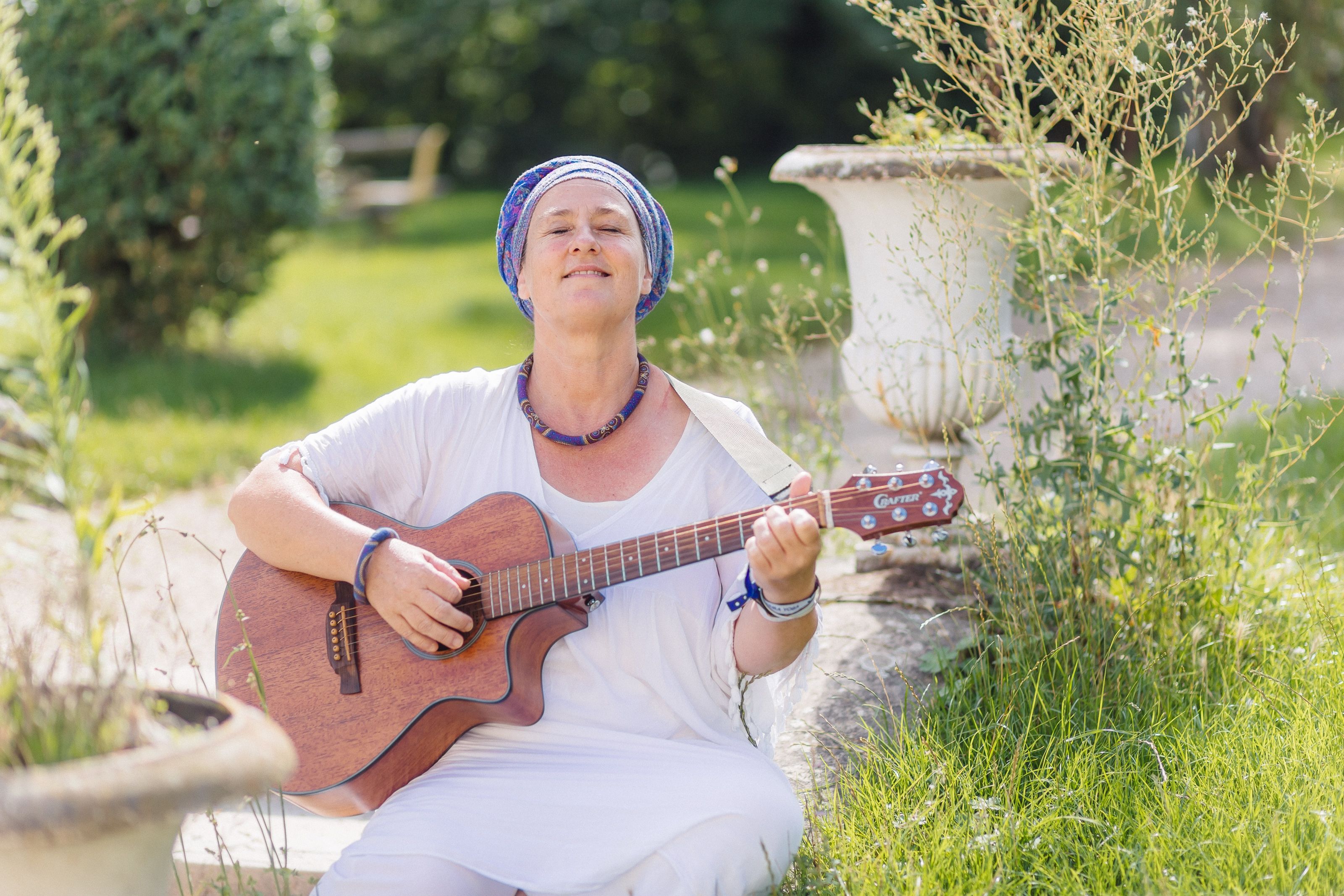 Schedule & Booking
Date: 31/12/2023
Teacher: Siri Sadhana Kaur
Price: £35.00
Sunday 31st December
10am - 12pm
Book Workshop
Kundalini yoga, Dance, Gong and Mantra Meditation and live music. We invite you to join us for a special end-of-year workshop aimed at empowering our hearts and souls, releasing the old, and inviting the new, through setting inspiring goals.
On this new years eve, we stand on the precipice of the old year and the start of the new! its a perfect time to reflect, reset, and embrace the limitless potential that awaits us in the coming year.
During this workshop, we'll prepare our bodies through asana, dance, pranayama and mantras to release any emotional baggage, limiting beliefs, and old patterns, to make space for the new-setting intentions for the upcoming year, dreaming big and setting our sights on new horizons! Through the practice we will tap into our inner wisdom and creativity. Exploring techniques and practices to ignite our fullest potential, assisting to manifest our dreams and aspirations.