New Year's Gong Bath with Leo Cosendai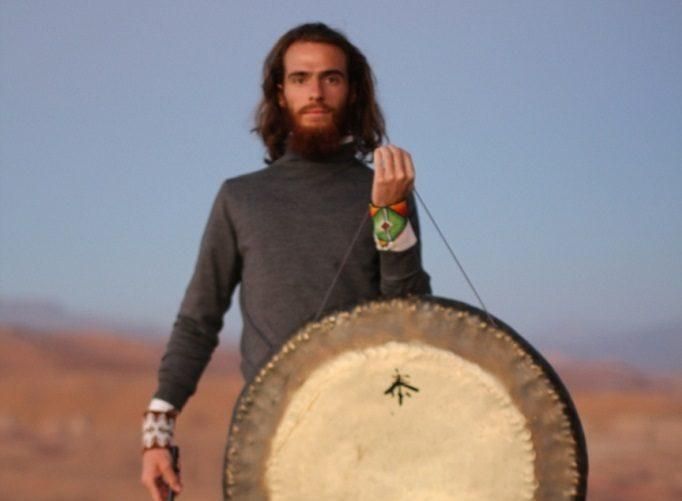 Schedule & Booking
Date: 03/01/2020
Teacher: Leo Cosendai
Price: £22.00
19.30-21.00 at Islington

Book by 27 December for a £2 earlybird discount
View class schedule
Clear out the old and make room for the new with Leo Cosendai's much-loved Gong Bath! Tired from 2019? Or from New Year's eve? Then join us for an evening of calming relaxation and rejuvenation.
Allow the powerful sound frequencies and energies produced by the gong to remove the stresses of last year from the cells of our body and create balance between the parasympathetic and sympathetic nervous system, the right and left hemispheres of the brain as well as in the meridians and chakras. The gong will produce a blissful state of meditation so you can unwind, restore your body and mind and step into 2020 grounded and centred, with energy and intention.
Members on a monthly ongoing membership or annual unlimited pass save 20% on all workshops. To take advantage of this discount please book your space at reception or by calling 0207 704 0919.
If you are booking for more than one person please call 0207 704 0919 as the second person won't be added to the roster.
Contact
020 7704 0919
islington@thelifecentre.com
Location
1 Britannia Row, London N1 8QH
Opening Hours
Monday–Friday: 07.15–21.30
Saturday: 08.30–19:00 (unless there is an evening workshop taking place)
Sunday: 09:00–19:30