Not Another Diet – The Female Hormone Health 8 week course ONLINE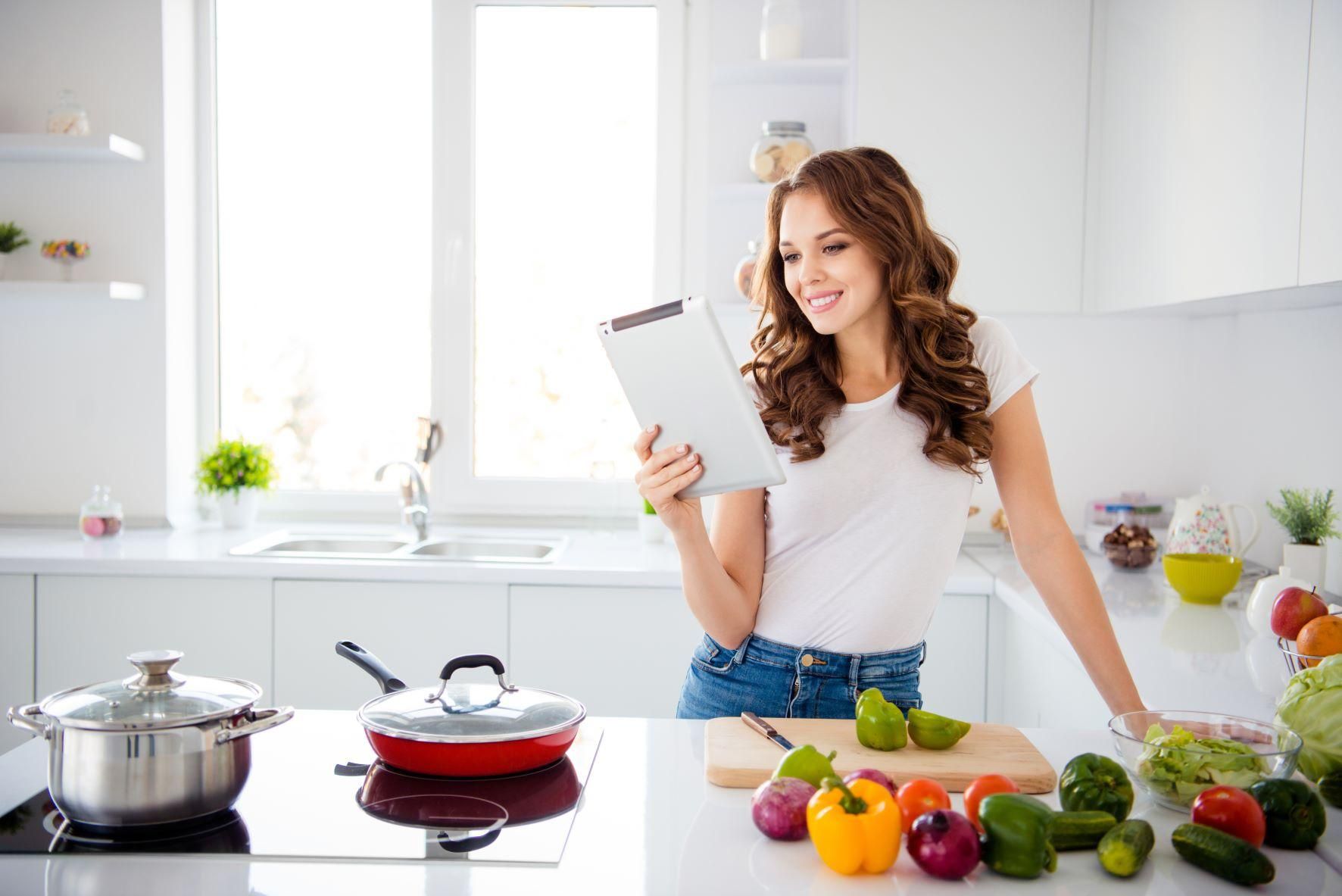 Schedule & Booking
Date: 17/01/2024
Teacher: Mirthe Eckl
Price: £150.00
Wednesdays 17th January - 6th March
6.30pm - 7.30pm
Don't worry, all sessions are recorded. If you miss a session (ie over half term, or you can't make one evening due to other commitments), you can always catch up on the content via the recordings.

Book Workshop
Research suggests that it takes around 2 months on average for a new habit to form, hence we have decided to run this course for 8 weeks to give you a peak chance at turning some of the action steps into new habits and a new lifestyle, and taking charge of your health, for good.
Have your cake and eat it it too!
Join our in house Functional Medicine practitioner Mirthe for this 8 week transformational reset to boost metabolism and balance hormones to look and feel your best while still being able to enjoy life (and eat your cake)!
What if instead of going on yet another restrictive diet, focusing on a quick solution and doomed to fail long-term, you make 2024 the year you started eating and living to balance your hormones, lower inflammation and nourish your body with what it needs to thrive, now and in the long run?
What if common female issues like PMS, painful periods, recurring vaginal infections, anxiety, endometriosis, cysts, bloating, a sluggish metabolism and perimenopause chaos we have been told to 'just live with' (or go on the pill to suppress symptoms), could be helped by balancing hormones and inflammation with targeted dietary and lifestyle tweaks?
This reset is based on all the newest cutting edge research on longevity, metabolism & hormone optimisation, to not only make you look and feel your best, but also be and stay at your healthiest in the long run.
If you would like to make your health journey more bespoke, book a one-on-one consultation with Mirthe at
https://thelifecentre.com/ther...
For more information on the presenter check out her instagram @mirthe_precisionhealth
This is NOT for you if you have already hit menopause. Most of the material in this course does apply to you too, so you could technically join, however do note that there are some tweaks that may be slightly different, and we will focus on women in their reproductive years in this course. If you would still like to join, do let me know and I can make remarks throughout the course where necessary, but be aware that this is not specifically tailored to you.
Are you sick and tired of..
• Trying yet another restrictive diet that is already doomed to fail from the get go, as it takes all the fun out of life?
• Having your monthly cycle interfere with you living your best life, including nuisances like PMS, heavy & painful periods, anxiety, bloating, hormonal acne?
• Perhaps even more severe hormonal concerns like endometriosis, cysts & fibroids, difficulties conceiving, PCOS?
• Perimenopause chaos
• Having excess weight gain around the middle (apple shape), legs/butt with cellulite (pear shape), or just overall chunky (potato shape)
• Being sick and tired
Learn ...
... How female hormones like estrogen and progesterone work, and how we can support them with targeted dietary tweaks, lifestyle & supplements (and also touch upon bioidentical hormones).
… How a sluggish thyroid and blood sugar swings may be partly to blame for ruining your vibe.
… How to address and optimise hormones like thyroid, insulin and the leptin to maximise energy, fat burning, and say good-bye to cravings.
… How to improve inner health and hormone balance to look and feel your best, rather than yet another restrictive diet that is only focused on a quick fix solution, with long term deficiencies and side effects. This will result in not only looking slim and feeling great, but also less cellular 'rusting', resulting in both longevity & outer anti-ageing and glow.
… How to make targeted adjustments to your diet & lifestyle, including when and what to eat to support your hormones & metabolism, simple stress management technique, and more
... How to use targeted lab testing & home health tracking tools to make your healthy living efforts more bespoke to your biology (such as hormones, food intolerances, nutrient levels, inflammation, continuous glucose monitor, OURA ring and more).
PLUS Group Q&A sessions to all your pressing questions