Not Another Diet – The Female Hormone Health Masterclass ONLINE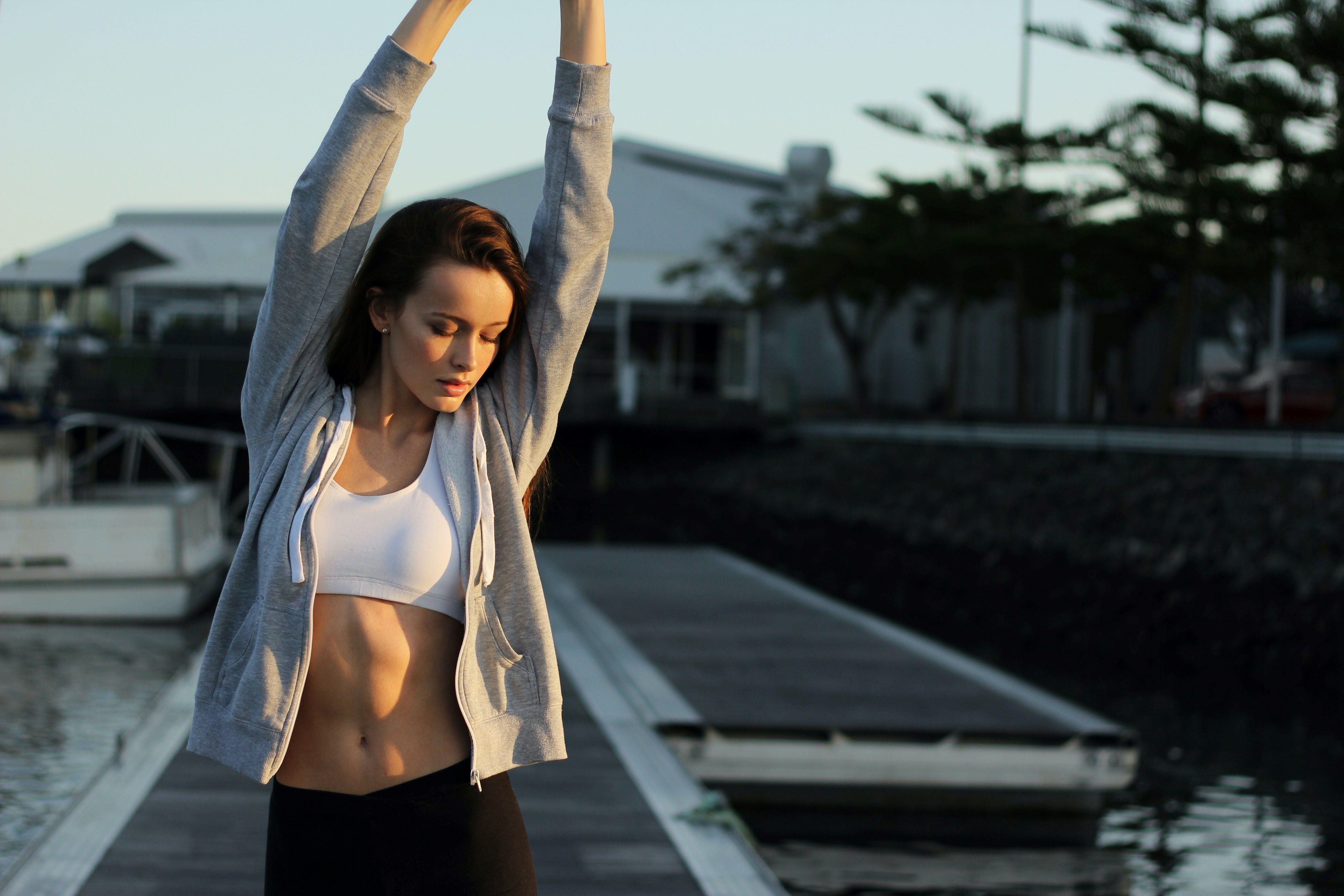 Schedule & Booking
Date: 09/01/2024
Teacher: Mirthe Eckl
Price: £15.00
Tuesday 9th January
6.30pm - 7.30pm
This masterclass will be livestream and the recording will be available.
Book Workshop
What if instead of going on yet another restrictive diet, focusing on a quick solution and doomed to fail long-term, you make 2024 the year you started eating and living to balance your hormones, lower inflammation and nourish your body with what it needs to thrive, now and in the long run?
What if common female issues like PMS, painful periods, recurring vaginal infections, anxiety, endometriosis, cysts, bloating, a sluggish metabolism and perimenopause chaos we have been told to 'just live with' (or go on the pill to suppress symptoms), could be helped by balancing hormones and inflammation with targeted dietary and lifestyle tweaks?
Join Functional Medicine Practitioner Mirthe for a workshop on all things female hormone health during our reproductive years (ie from when you first have your period, until menopause).
Note: This class is NOT on menopause - do reach out to us to signal if you are interested and if enough interest we will put something in the diary.
We will touch upon ...
... The basic biology of the hormones estrogen, progesterone, testosterone, thyroid and insulin, and how they are linked to a healthy monthly cycle, metabolism and wellbeing
… How them being out of balance can be the underlying reason for PMS, anxiety, painful and irregular periods, a messy perimenopause transition and more
... The role other factors like stress (and its main hormone cortisol), gut health, chronic infections like candida, plastics and cosmetics play when it comes to your sex hormones and symptoms
… The role dietary preferences such as sugar intake, keto, fasting, alcohol consumption and nutrient intake play, and how to optimise them according to your monthly cycle.
… How to support your hormones throughout your 20ies to 40ies for optimal reproductive health, and to reduce the risk of running into perimenopausal trouble with targeted dietary, supplement and lifestyle tweaks
… How, what and when best to test for a more personalised and precise approach
There will be a group Q&A session to address all your pressing questions at the end.