Nourishing the Heart: A Yin & Yang Workshop with Isabell Britsch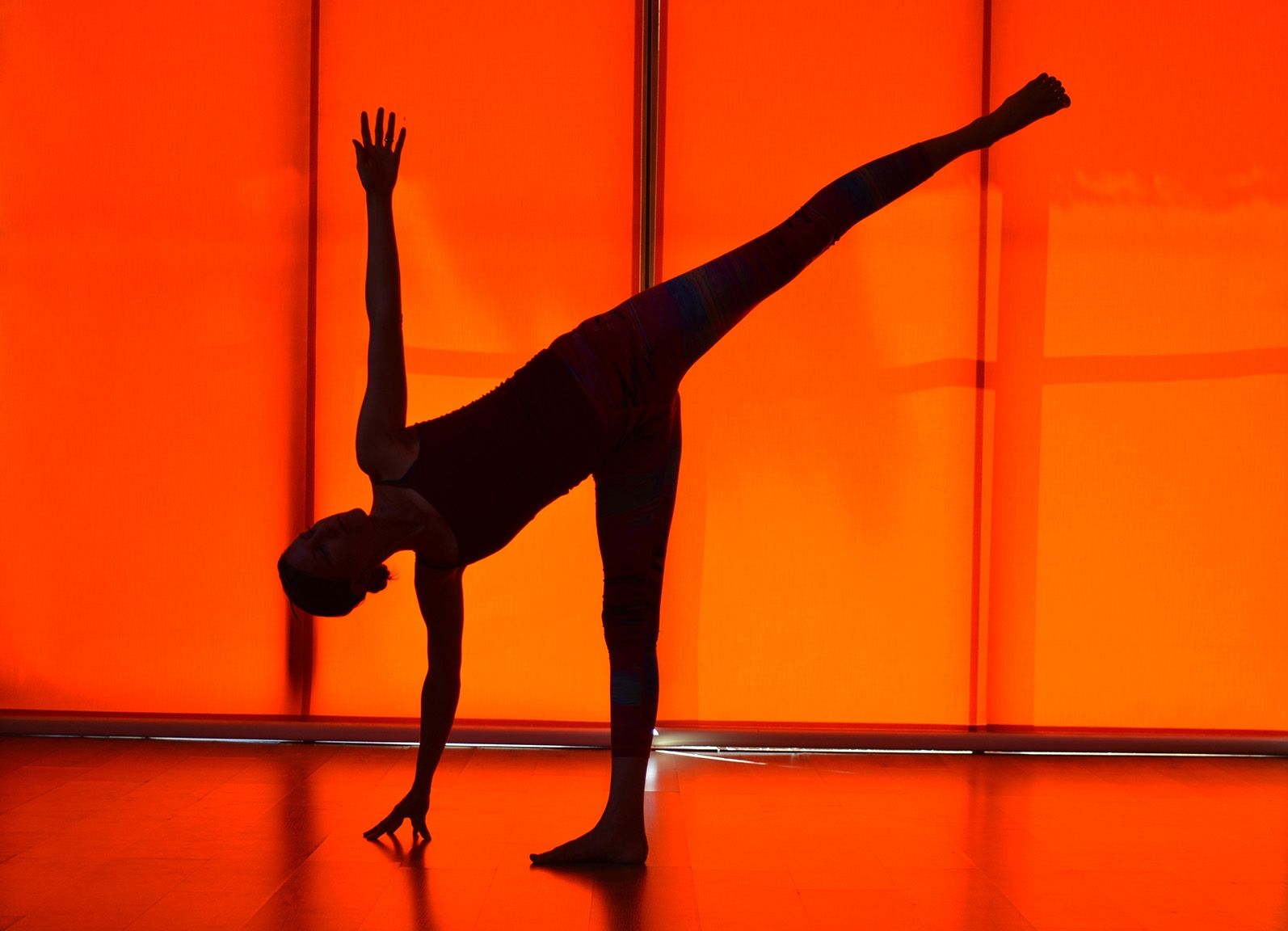 Schedule & Booking
Date: 26/01/2020
Teacher: Isabell Britsch
Price: £40.00
14.00-17.00 at Islington
Book by 19 Jan for a £5 earlybird discount

Members receive 20% off workshops, please book at reception or call 0207 704 0919



View class schedule
As we transition into the new year, this workshop encourages reflection on the motivations, intentions and values, that bring meaning into our lives. With more inner clarity we are able to better see our needs, and connect inward through self-care and compassion.
We will start with some guided reflection and then transition into an energetic vinyasa flow sequence, weaving poses on the thread of the breath, cultivating joy and confidence. Then we'll create balance by coming back to stillness and deeper connection of body, heart and mind. A slow yin and restorative flow and a deep guided relaxation will encourage inner listening to bring to the surface what it means for us to be alive fully, as we move into the year ahead.
For all levels apart from complete beginners.
Contact
020 7704 0919
islington@thelifecentre.com
Location
1 Britannia Row, London N1 8QH
Opening Hours
Monday–Friday: 07.15–21.30
Saturday: 08.30–19:00 (unless there is an evening workshop taking place)
Sunday: 09:00–19:30