Reflection, Softening, Appreciation: A New Year's Day Yin Yoga Workshop with Norman Blair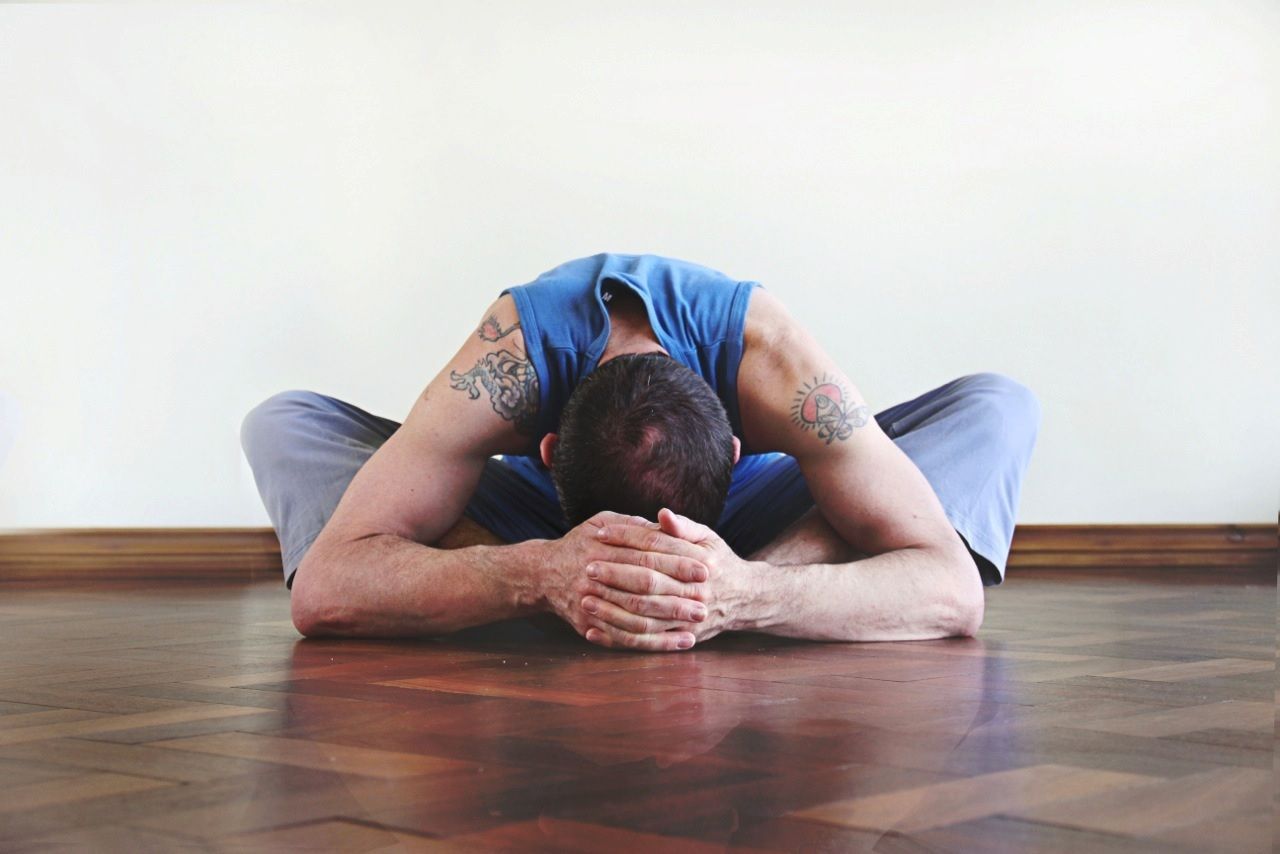 Schedule & Booking
Date: 01/01/2020
Teacher: Norman Blair
Price: £40.00
12.00-15.00 at Islington

Book by 25 December for a £5 earlybird discount

View class schedule
The Yin yoga practice invites us to explore inner landscapes with a quality of self-reflection, accepting and accommodating. We attempt to experience these qualities free of judgement or attachment – with equanimity. We learn to pay attention to what is, as it is – with an attitude of kindness. The Yin yoga practice is centred around floor-based postures, which are held for several minutes using props as supports.
This practice of mindfully bending and gently moving can be remarkably rejuvenating for our body-mind-heart. Available and appropriate for all. Practice will include the slow stretches of Yin yoga, meditation and breathing exercises.
Members on a monthly ongoing membership or annual unlimited pass save 20% on all workshops. To take advantage of this discount please book your space at reception or by calling 0207 704 0919.

If you are booking for more than one person please call 0207 704 0919 as the second person won't be added to the roster.
Contact
020 7704 0919
islington@thelifecentre.com
Location
1 Britannia Row, London N1 8QH
Opening Hours
Monday–Friday: 07.15–21.30
Saturday: 08.30–19:00 (unless there is an evening workshop taking place)
Sunday: 09:00–19:30