Relax + Restore + Stillness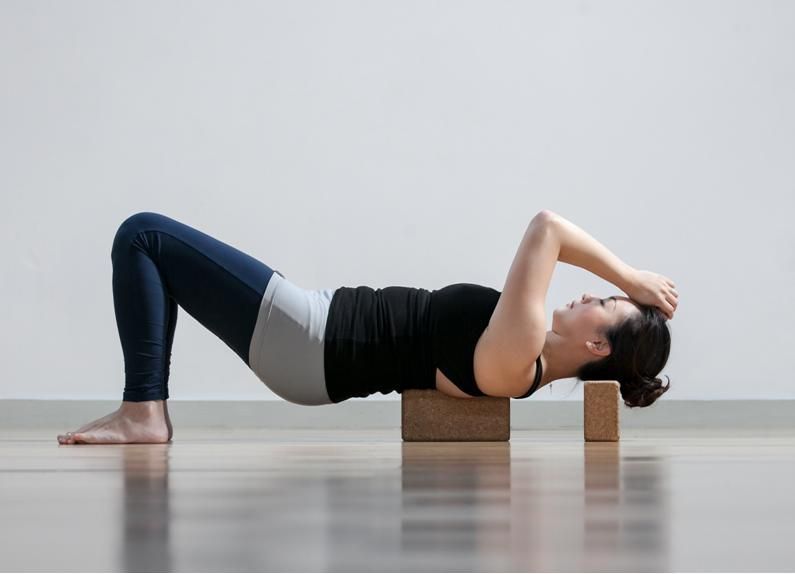 Schedule & Booking
Date: 20/03/2020
Teacher: Adelene Cheong
Price: £25.00
19.30-21.30 at Islington
View class schedule
Join Adelene for this regular event one Friday evening each month to relax into the weekend.
To 'rest', to 'relax' and to 'restore' is essential to everyone especially in today's society and stressful lifestyle. To 'rest' deeply is to experience relaxation, where there is effortlessness, quietness and peace.
Restorative Yoga (RY) is postures adapted from classical yoga asana, where the practice focus is relaxing the body in restful supported positions. Each pose is usually held for few minutes, gradually extending to longer hold for the experienced.
Consistent practice balances the autonomic nervous system, therefore supporting the environment to renew and heal.
Carefully selected from Adelene's self-practice series, this practice-based classes offers 'active' relaxation followed by quiet sitting, to allow time and space to renew and rejuvenate the body and the mind.
Contact
020 7704 0919
islington@thelifecentre.com
Location
1 Britannia Row, London N1 8QH
Opening Hours
Monday–Friday: 07.15–21.30
Saturday: 08.30–19:00 (unless there is an evening workshop taking place)
Sunday: 09:00–19:30