Releasing Tension Through Yoga with Catherine Annis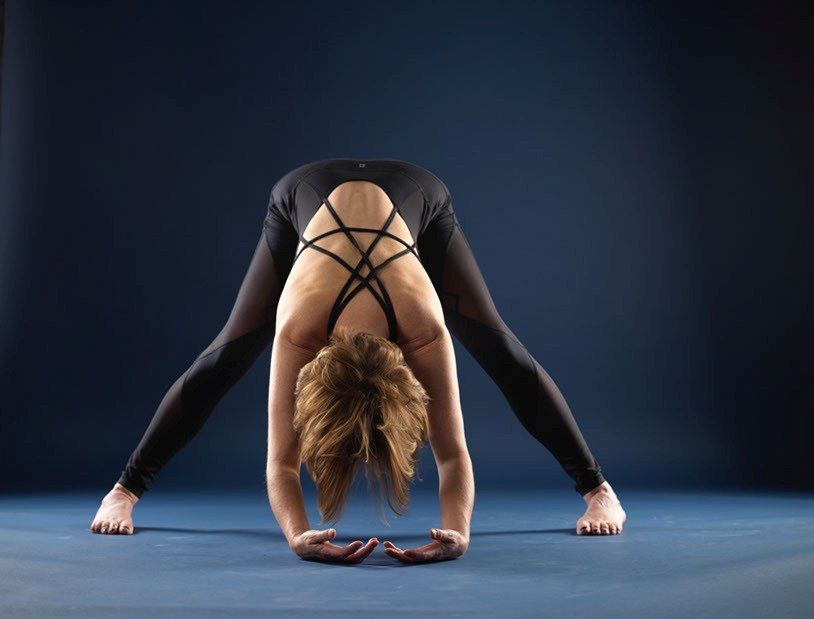 Schedule & Booking
Date: 02/02/2020
Teacher: Catherine Annis
Price: £30.00
14.00-16.00 at Notting Hill
Book by 26 January and save £5 earlybird discount
Members save 20%


View class schedule
A practical Scaravelli inspired yoga workshop.
We are a product of our experiences. The way we move, our thoughts and reactions create habits and patterns which gradually become part of us, affecting the way we relate to ourselves and others. Some of these experiences are pleasant and soothing, whilst others may stimulate resistance, literally building up layers of protection that restrict our natural flow within the world around us.
Join Catherine to explore how yoga can help.
In this workshop, we will:
• Explore and expand our awareness of how we move and where we may be holding on
• Learn ways to dissolve our habitual patterns
• Restore our ability to move with ease
Contact
020 7221 4602
nottinghill@thelifecentre.com
Location
15 Edge St, Kensington, London W8 7PN, UK
Opening Hours
Monday–Friday: 07.15–21.30
Saturday: 08.30–19.00
Sunday: 08.30–19.30