Restorative Yoga: An Afternoon of Letting Go, Removing Fatigue and Resting the Mind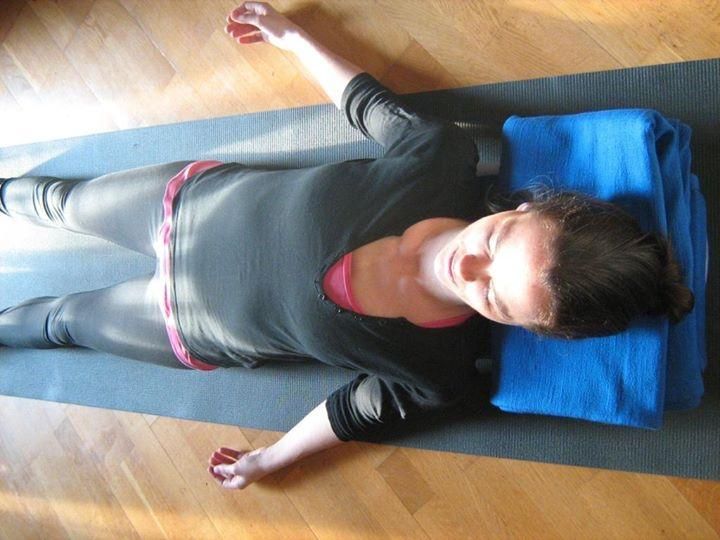 Schedule & Booking
Date: 29/06/2019
Teacher: Joyce McMiken
Price: £35.00
2.15-4.45pm at Islington

Book by 22 June for a £5 earlybird discount
View class schedule
"Lying on the back on the ground [at full length] like a corpse is savasana. Savasana removes fatigue and induces repose of mind." Hathayogapradipika 1.32
We will use our restorative practice to consciously let go and consider the importance of postures such as savasana.
The restorative asana practice will be supported by conscious breathwork which will help bring the mind into a state of rest, and enhance the physical and psychological benefits of savasana and other restorative postures. At the end we will sit together and experience the relationship between, asana, pranayama and meditation.
We will cultivate freedom and ease in everything that we do and slow down for an afternoon. We will give ourselves permission to lie down, soften, quieten the brain waves, soothe the nervous system, recharge, boost energy levels, unfold over props, feel supported and held in a comfortable silence.
Come prepared to dive into the subtle aspects of your yoga practice and enjoy a good night's sleep afterwards.

Please arrive at least 15 minutes before the start time. Please note that it will not be possible to join this session after the official start time.