Restorative Yoga & Gong Bath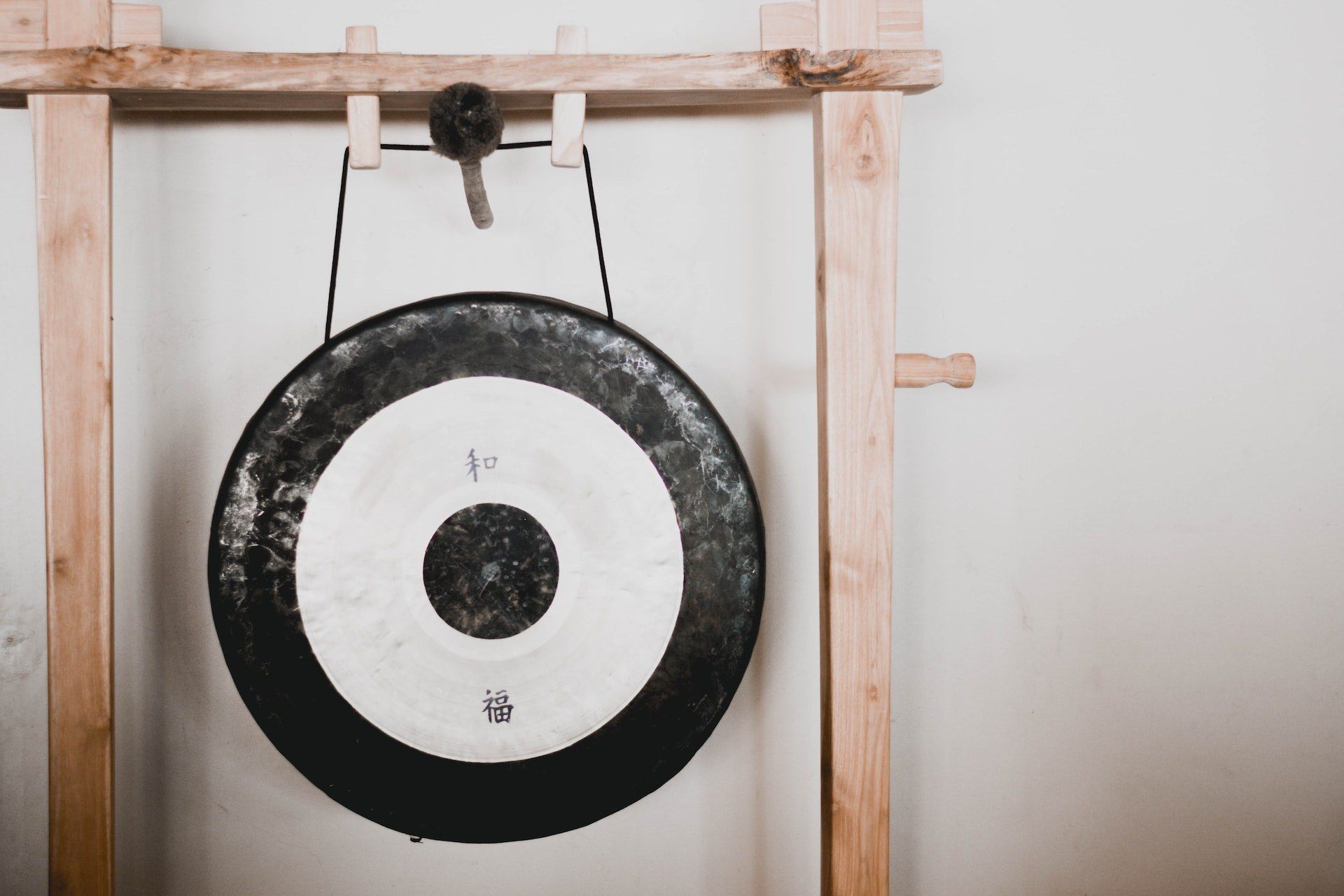 Schedule & Booking
Date: 11/01/2024
Teacher: Angus Ford-Robertson
Price: £28.00
Thursday 11th January
7.30pm - 8.45pm
Book Workshop
In this 75 mins class, you are invited to experience a transcendental journey.
We will begin with yin and restorative yoga, promoting deep relaxation and stress relief through passive, gentle poses. This will be followed by a powerful gong bath where the resonant tones will guide you towards a profound connection with your spiritual blueprint.
As the sound waves envelop the space, you will be guided to explore the deepest parts of yourself, seeking purpose and alignment with your highest self. The soothing vibrations of the gong act as a portal to unlocking the mysteries of the soul, leading you perfectly into the final guided meditation.
This immersive restorative yoga and gong bath class will be a powerful gateway to self-discovery. Get ready to float away into bliss.