Restorative Yoga – The 'Rest & Rejuvenate Express' – all aboard please!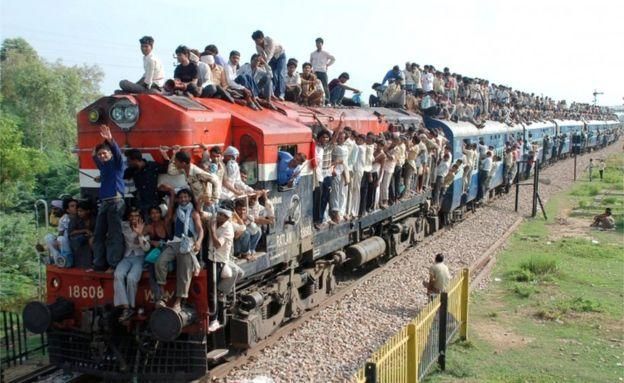 Schedule & Booking
Date: 09/11/2019
Teacher: Joyce McMiken
Price: £35.00
14.15-16.45 at Islington
Please arrive 15 mins early in order to gather the props you need and settle.
Book by 2 November for a £5 earlybird discount


View class schedule
"It's very important that we re-learn the art of resting and relaxing. Not only does it help prevent the onset of many illnesses that develop through chronic tension and worrying; it allows us to clear our minds, focus, and find creative solutions to problems." ~ Thich Nhat Hanh
We will use our restorative practice to rest and rejuvenate. Together we will create a number of restorative stations and then we will journey from one to the other. There will be restorative poses, pranayama and some chanting of the mystic syllable AUM. At the end we will sit together and experience the relationship between asana, pranayama and meditation.
We will cultivate freedom and ease in everything that we do and slow down for an afternoon. We will give ourselves permission to lie down, soften, quieten the brain waves, soothe the nervous system, recharge, boost energy levels, unfold over props, feel supported and held in a comfortable silence. Come prepared to dive into the subtle aspects of your yoga practice and enjoy a good night's sleep afterwards.
Please arrive at least 15 minutes before the start time. Please note that it will not be possible to join this session after the official start time.
Contact
020 7704 0919
islington@thelifecentre.com
Location
1 Britannia Row, London N1 8QH
Opening Hours
Monday–Friday: 07.15–21.30
Saturday: 08.30–19:00 (unless there is an evening workshop taking place)
Sunday: 09:00–19:30